BitGuild proposes ERC998 as a next generation token standard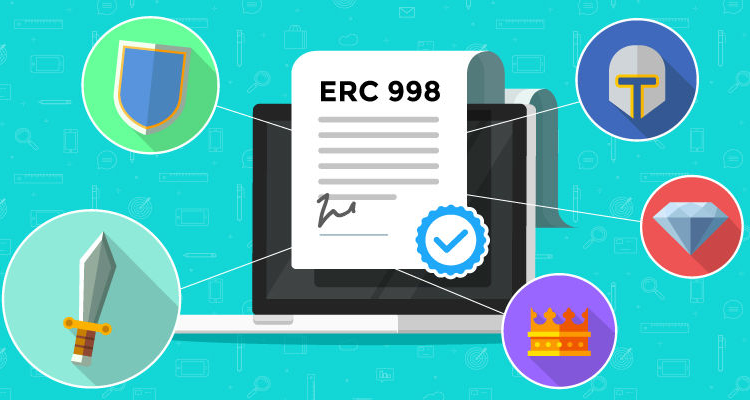 ERC20 & 721 are good, but could be better
Blockchain game developers are getting innovative when it comes to token standards.
Recently Enjin proposed its ERC1155 protocol to enable more flexible and cheaper item trading.
And now BitGuild is getting in on the action. As it gets set for the preview release of its first game, Bitizens, it's proposed the ERC998 token standard.
Gaining composure with BitGuild's ERC998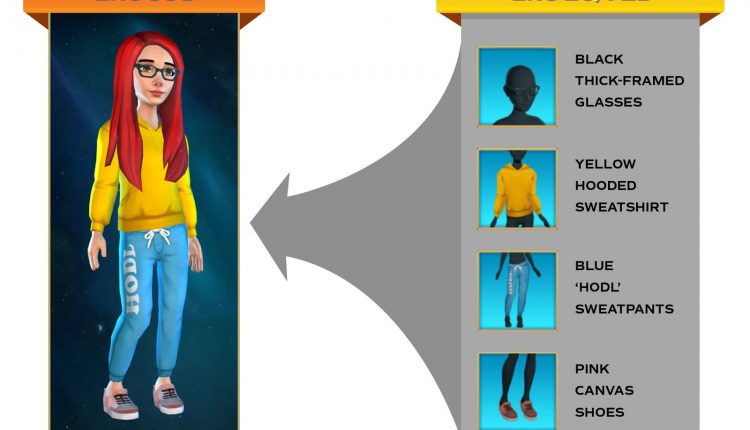 Beginning with similarities, BitGuild's ERC998, like ERC721, is a non-fungible token class with respective tokens having their intrinsic value, but the difference comes from what it calls 'Composure'.
Your Bitizen will accumulate items over time, and tying those items to your avatar is imperative.
Unlike both the ERC20 and ERC721, the example given for ERC998's use case takes the form of a players avatar, which consists of both fungible and non-fungible items.
In this way, ERC998 has the potential to accumulate a higher level of value over time, depending on what the player decides to equip their avatar with.
As a result, the token standard is being referred to as a Composure Non-Fungible Token (CNFT).
Bitizens is awaiting its preview release on July 27th. Players interested in finding out more, check out the BitGuild site here.
Continue the discussion in our Telegram group and don't forget to follow BlockchainGamer.biz on Twitter, Facebook, and YouTube.