Crypto Games Inc funds CryptoSpells through 'third party allotment' of its shares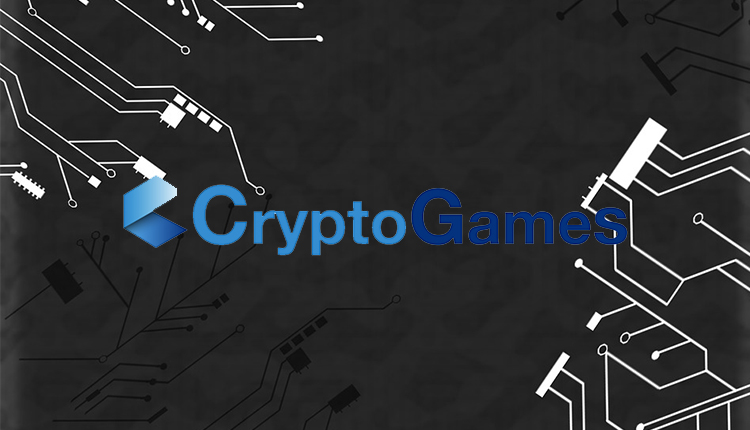 Crypto Games Inc's previous pre-sale failed to gather momentum.
Fundraising is one of the most challenging things for a blockchain-based project to undergo, with plenty of unfortunate examples. Based in Japan, Crypto Games Inc. has struggled with fundraising in the past for its recent project – CryptoSpells.
In order to obtain funding for its project, the company has announced the 'third party allotment' of its company shares. The 'allotment' itself came to an unspecified total in order to fund its game to four companies.
So why sell shares?
Launching its pre-sale at the start of October, the company had begun the pre-sale for CryptoSpells. Within this sale, players would be able to purchase any number of the games ERC721 cards that are used in-game.
With over 5,000 accounts being pre-registered for the game, the company sought to capitalize on this to raise new funds. According to a blog post on October 12th, this pool of potential player-investors had failed to materialize.
The diminishing returns of this pre-sale resulted in eventual refunds for players that took part. Whether it was the chosen 'plan B' for Crypto Games to go from pre-sale to shares sales is unclear. But it does demonstrate the challenges that companies face in securing funding.
But it does provide a cautionary tale for developers that may feel overly confident about a pre-sale.
For more information about Crypto Games Incorporated, visit the website.