Decentraland gets set to host new creator contest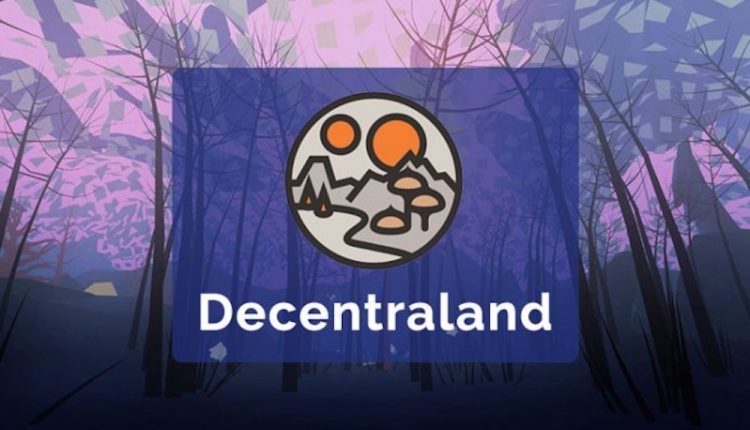 The game will be afoot for scene builders on Decentraland!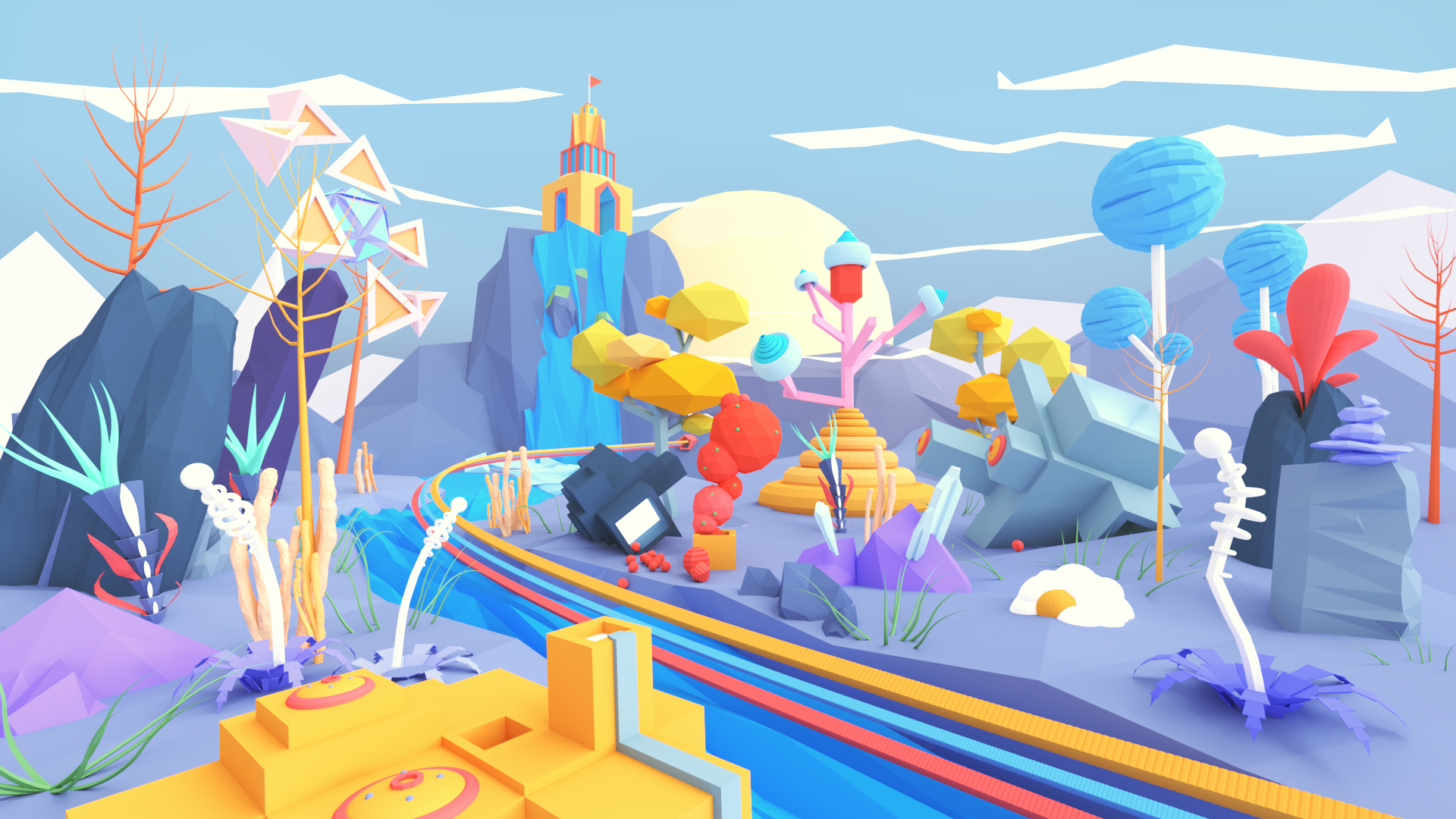 With the introduction of its scene builder, Decentraland has been opening the door to players.
No matter your level of experience, players will be able to create unique scenes upon 3D rendered LAND parcels.
Another tool that is coming to the ecosystem includes its Builder system, which is expected to launch in early-March.
Using some of the attributes from the version 5 of the platforms SDK, the builder will be put to thorough use in a newly announced competition by the Decentraland team.
Decentraland – Creator Contest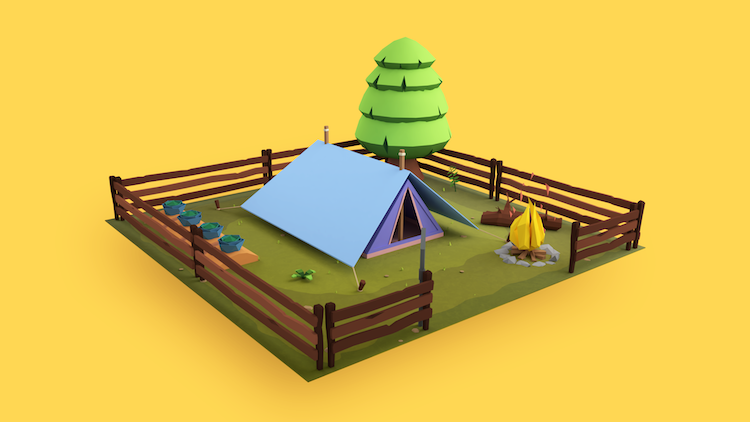 With the scene builder being newly-introduced to users, the team will be hosting a scene creator contest, which players will freely be allowed to join.
Each scene that is submitted will be judged by a panel and, so long as it adheres to quality standards, users will be rewarded with 100 MANA, the platforms native token.
For the top 50 scenes, there is a wide range of prizes available for competitors: totaling 900,000 MANA and 50 LAND parcels.
For those that get into the top 5 will receive LAND plots in much-desired areas, along with the following prize pots of MANA:
First place: 200000 MANA
Second place: 150000 MANA
Third place: 100000 MANA
Fourth place: 50000 MANA
Fifth place: 25000 MANA
For all those that miss out on one of these five places, the top 45 entrants will also win prizes of 7,500 MANA as well as LAND parcels.
The game is a-foot!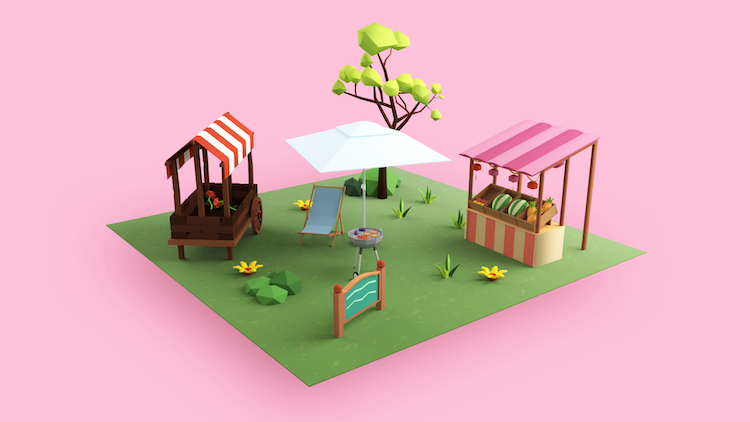 While this contest is relatively fluid when it comes to the estimated start date, users will be made aware of a good amount of time, while also receiving technical updates throughout.
From the beginning of the competition, players will have two weeks to submit their scenes for consideration.
Participants can register for the contest by submitting their email address at
https://contest.decentraland.org. Decentraland will provide regular updates to participants via email, the
official blog, and Twitter in the weeks leading up to the contest kick-off.
---
And continue the discussion in our Telegram group and don't forget to follow BlockchainGamer.biz on Twitter, Facebook, YouTube, and now on Discord!