Blockchain Cuties officially opens up marketplace to ABYSS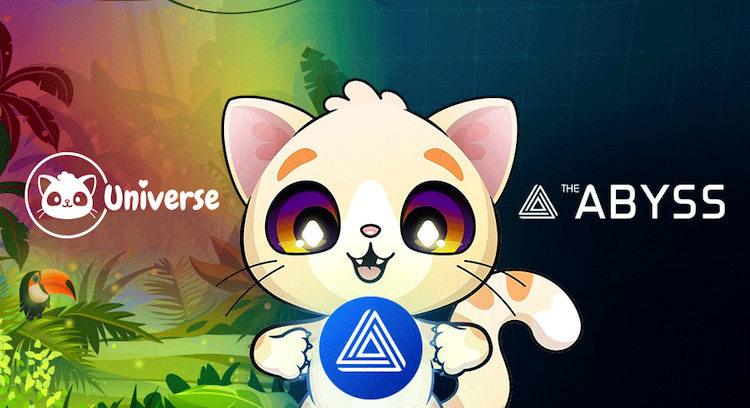 Less science-fiction horror and more blockchain collaboration
Blockchain Cuties has gained a reputation as an innovator, integrating its digital assets across multiple chains. Along with having its origins on Ethereum, the game has allowed for compatibility for TRON users.
According to the team this week, users will now have more flexibility in the marketplace, as Blockchain Cuties allows users to buy and sell cuties using ABYSS tokens. The team behind Abyss are more commonly known for its ongoing development of a blockchain/crypto-infused digital game distribution platform.
Abyss operates as a means by which gamers and developers can monetize their gameplay, game titles, and digital assets.
As part of this collaboration, ABYSS tokens can be distributed into the Cuties digital wallet, and be exchangeable for NFTs on the market.
For more information about ABYSS and Blockchain Cuties, visit the websites.