Vlad Kartashov – How to build an effective smart contracts system in your game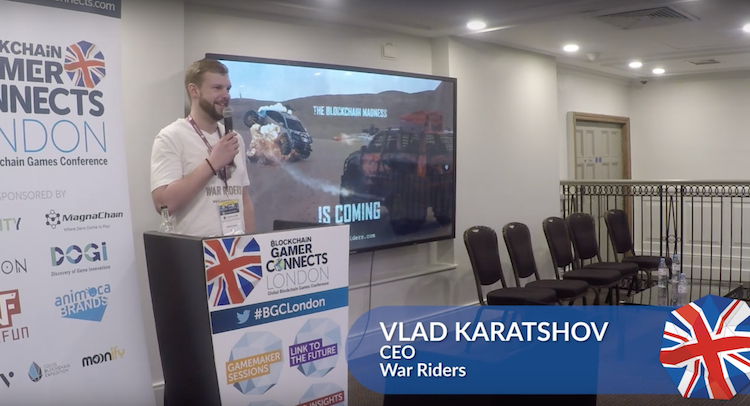 Vlad talks us through building great smart contract solutions
Blockchain gaming isn't as simple as stapling one onto the other: it's a great deal of work in order to ensure that blockchain, and smart contracts are put to great use.
Vlad Kartashov of War Riders discusses how developers can build effective smart contracts in their games.
Don't forget to check out our upcoming event: Blockchain Gamer Connects in Seattle! For more information, check out the link below!
https://www.eventbrite.co.uk/e/pg-pc-connects-seattle-2019-tickets-54128969204
---
And continue the discussion in our Telegram group and don't forget to follow BlockchainGamer.biz on Twitter, Facebook, YouTube, and now on Discord!