My Crypto Heroes has announced brand new heroes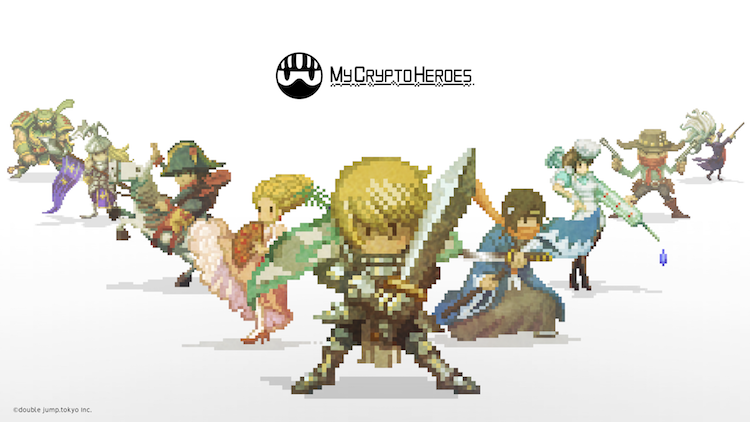 My Crypto Heroes showcases some new heroes coming on February 26th
The My Crypto Heroes team has revealed some brand new heroes that will be going on sale on 26th February. Each of these range in rarity from uncommon up to Epic, with the sale operating in a 'prime sale' system.
What this prime sale refers to is a two-tiered sale in which those subscribed will participate in the first week. After this, non-subscribed users can participate.

The My Crypto Heroes has also added some details for the underlying structure of its pre-sale.
It will be sold in stock-linked type Dutch auction system. (Except Novice Hero)
– The price of each hero declines over time and rises as it is awarded 
– the lowest price is half of the highest purchase price 
– the lower the number of stocks, the higher the price increase rate (maximum 100% increase from the purchase price at that time)
The sale start price starts from 50% of the last purchase price of the same reality that I sold last time.

If a player successfully purchases a hero, that player will be able to purchase the same hero one minute later.
For more information on My Crypto Heroes and the sale, visit the Medium page.
---
And continue the discussion in our Telegram group and don't forget to follow BlockchainGamer.biz on Twitter, Facebook, YouTube, and now on Discord!