My Crypto Heroes readying up for its pre-sale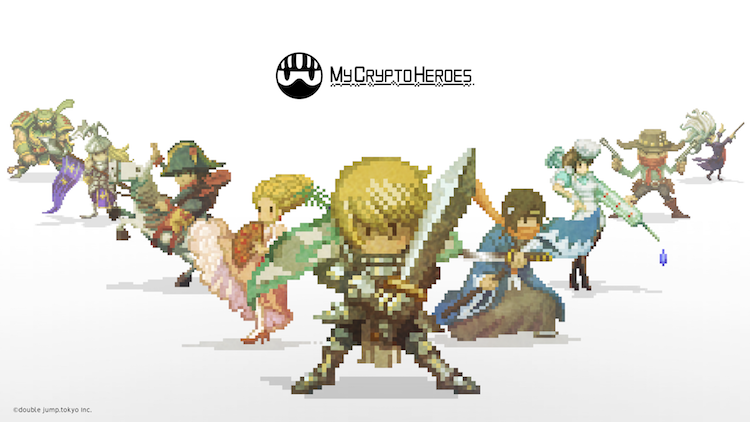 With the successful conclusion of its pre-sale, in which My Crypto Heroes was able to sell $200,000 worth of land. This week sees the hopeful continuation of that success with the beginning of its community pre-sale.
The sale itself will only be taking place for a week, finally concluding on 4th March for the remaining 4 lands. Each of these will also have a dedicated rare NFT creature that users can obtain thanks to the land extension nodes on each land.
Along with this land sale, players should keep a close watch on the My Crypto Heroes Medium for the official launch of the game and possible sale extension. The announcements are both expected on March 1st.
For more information about the sale, visit the MCH Medium post.