IOST officially launches its application-ready mainnet alongside large network
IOST is launching its mainnet with a considerable global network of dApps
""The real value of a network is dependent on the applications that come with it, not just the technology behind it," according to Jimmy Zhong, the CEO of IOST.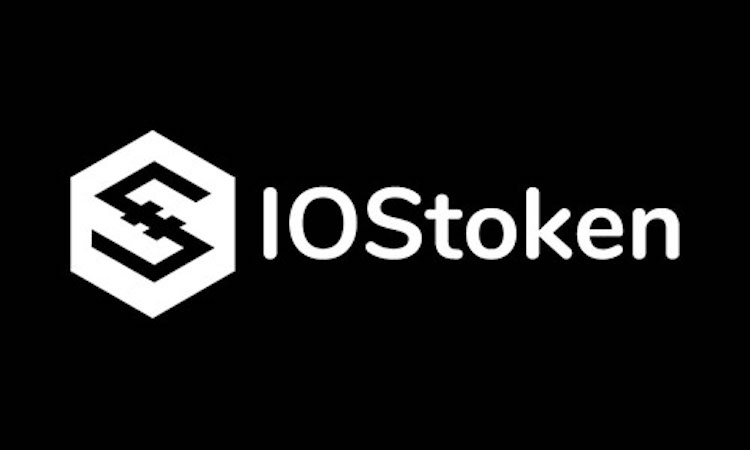 With a collaborative network of over 150 companies and launching 6 months ahead of schedule, IOST's mainnet is certainly exemplifying Zhong's state of an effective network.
According to the team, the mainnet itself is scheduled to go live on March 10th, with a large number of dApps to be featured on day one, as well as be launched in the next few weeks.
Some of the accompanying dApps to be featured on this mainnet include IOST's partners such as Huobi, DDEX, iBank Digital Asset, and CoinGecko.
Zhong explains that the added positive of having partnered dApps launch in tandem with the mainnet allows for the latter's versatility and usefulness.
"Ultimately, mainstream users do not choose operating systems – they choose the applications which bring the most efficiency and enjoyment into their daily lives," Zhong continues.
"Launching our mainnet alongside a number of DApps that are ready to engage with is a meaningful step for the IOST ecosystem, and our hope is that it will play a positive role in the widespread acceptance and adoption of blockchain technology."
The added positive that IOST brings with it is the Proof-of-Believability Consensus system. Unlike PoW, Believability allows for a rotation of block production and nodes, ensuring improved scalability and transaction speeds.
Between this and IOST's global partner program, the mainnet will see a large number of companies, including those from the retail sector, making use of the network, allowing it to steadily grow, while being rewarded in the mainnet's native token for their contributions.
For more information about IOST, visit the website.
---
And continue the discussion in our Telegram group and don't forget to follow BlockchainGamer.biz on Twitter, Facebook, YouTube, and now on Discord!