Introducing BlockchainGamer.biz's Brains Trust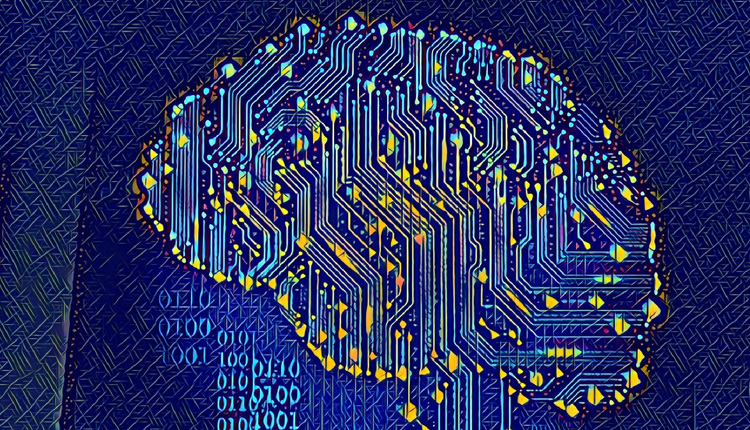 The brains behind the throne
Hello, and welcome to the BlockchainGamer.biz's Brains Trust.
These are a group of industry professionals who provide advice and help shape the site's coverage and development.
You can read our public document to find out more details about what the Brains Trust is all about and how its member contribute.
The only other thing to highlight is how pleased we are to have assembled such a high profile collection of individuals. And our door is always open.
We will regularly be adding new members to our Brains Trust so if you'd like to get involve please email [email protected] with the subject "I'd like to join the Brains Trust", and tell us why you think you'd be a good candidate.
The brains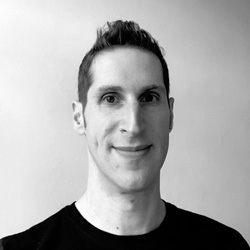 Alex Amsel is an award-winning game developer who was sucked down the Bitcoin rabbit hole in 2012.
Alex has invested in, advised and consulted for a number of start-ups, individuals, and organisations. He co-founded Ownage in order to research how game content could be revolutionised through the use of blockchains. In 2017, this resulted in giving the first ever blockchain talk at GDC.
Disclosure: He holds ATOMS, BCH, BTC, ETH, DFN, FUN, KIN and VEN, as well as smaller amounts of non-game related tokens.
Paul Gadi is CTO and co-founder at Alto.io.
He has +15 years experience in game development, co-founded the Game Developers Association of the Philippines, and has been a speaker and advisor for conferences such as GDC and Casual Connect. He loves exploring the intersection of new technologies with game design, and believes decentralization and shared economies will revolutionize how we play games.
Disclosure: He holds BTC and ETH, and has items in CryptoKitties and Ethercraft.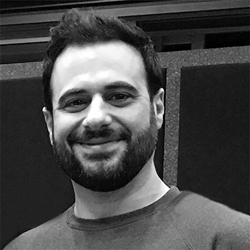 Andrew Green is currently working on new startups in the blockchain and gaming space.
He was previously head of business operations at TinyCo, F2P mobile gaming studio, where he partnered with the CEO on day-to-day operations, ran product strategy, business development, and publishing. Andrew also held roles at EA, Atari and Take 2.
Disclosure: He holds workable amounts of BTC, ETH, ICX, MAN, SHIP, TFD, TOMO, WAN and ZRX, and currently owns tokens in CryptoKitties.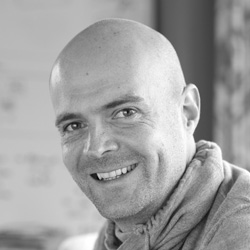 Sean Keith is BitGuild's VP of business development and a huge blockchain gaming advocate.
An avid gamer, he's excited (in the nerdiest way possible) to be part of the movement and bring science fiction visions – from works such as Snowcrash, Otherworld, Ready Player One – closer to reality. At BitGuild he helps developers tackle one of the fundamental issues facing games – getting discovered by a large audience of engaged users.
Disclosure: None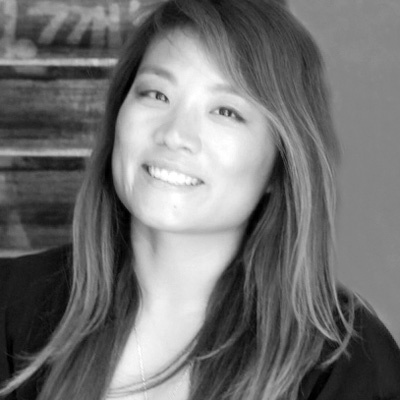 Koh Kim has ten years of product marketing and business development experience within the worlds of tech, media and gaming in both US and Asia.
She previously held senior business development roles at Mobcrush (mobile game streaming platform) and Google (Chrome, Android).
Disclosure: She is an advisor for Referuem (RFR) and Next Gaming. She also invests in ICOs related to gaming and infrastructure.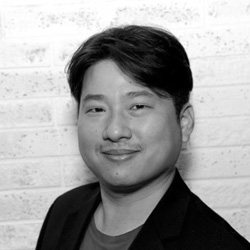 Joony Koo is a partner at South Korean crypto/blockchain-focused fund Block Crafter Capital.
A veteran of the mobile games and app space, he was previously in charge of global business for Com2uS, as well as taking senior roles at Playground Publishing and Swarm Media.
Disclosure: Advisor to mobile game advertising platform Plactal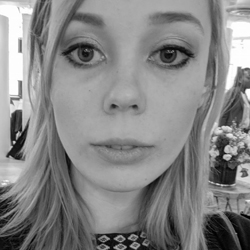 As someone that likes to dance on the bleeding edge, Cindy Mallory left a leadership role at a VR game studio to become the Director of Digital & Blockchain at New Haircut.
She is also chairwoman for the VR/AR Association Blockchain Committee.
Disclosure: Cindy works on enterprise solutions built on the Ethereum blockchain.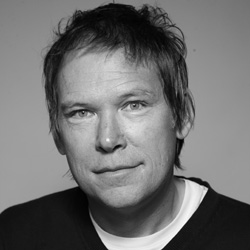 Tony Pearce is co-founder of Reality Gaming Group.
A serial entrepreneur, investor, ICO pioneer and cryptohead, he has been involved in tech and mobile for over 25 years.
Pearce was one of the first to successfully close an ICO, raising funding for new AR mobile combat game Reality Clash, which uses its own cryptocurrency and blockchain technology.
Disclosure: He holds BTC, ETH, GNO, LTC, RCC, XMR and XPR.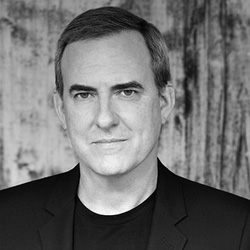 William Quigley is CEO of OPSkins.com, the world's largest marketplace for video game virtual items.
He also co-founded WAX, a utility token for trading video game virtual items, and is managing director of Cashel Enterprises, a cryptocurrency-focused investment vehicle. Cashel has incubated and invested in more than 40 Bitcoin, blockchain and cryptocurrency related investments.
Disclosure: TBC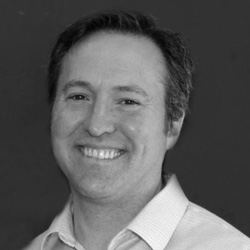 Randy Saaf is a co-founder and CEO at indie game studio Lucid Sight, which develops dApp, VR and AR games.
Saaf is also a director and investor in AppOnboard, which makes high fidelity playable ads for iOS and Android. He previously co-founded mobile game developer turned mobile video ad network Jirbo, which changed its name to AdColony and sold to Opera Mediaworks in 2014 for $350 million.
Disclosure: He holds BTC and ETH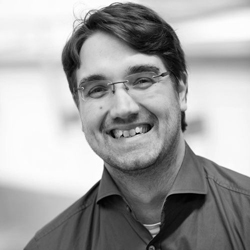 Andreas Schemm has worked in high-tech and entertainment, founding and establishing startups as well as running multiple subsidiaries and overseeing a franchising chain.
After establishing LaserTag into the German market, where he oversaw the PR, tech development and marketing efforts for up to 14 sites, Andreas founded Project: Gateway and Vreo, where he works on VR tech demos and solutions for in-game advertising secured through blockchain.
Disclosure: TBC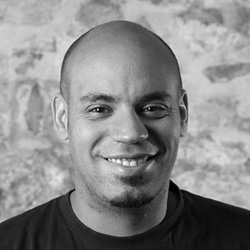 Shaban Shaame founded EverdreamSoft in 2010 to give players real ownership and control of their digital assets via blockchain.
A passionate game developer and self-confessed blockchain geek, Shaame launched Spells of Genesis to enable players to purchase and trade in-game cards using either in-game currency, cryptocurrency or both. Today, he's pioneering the development of the BitCrystals platform – an ecosystem for helping developers to get their games onto the blockchain.
Disclosure: TBC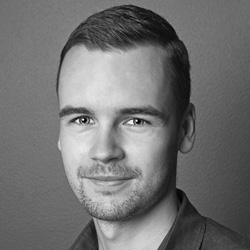 Vladimir Funtikov is CEO and co-founder of Creative Mobile, where he co-created Drag Racing – one of the most downloaded Android games of all time.
The Estonia-based company has since become an internationally recognized publisher, reaching 350 million game downloads. Vladimir has also played a key role in the formation of IGDA Estonia, GameFounders, and GameDev Days.
Disclosure: Creative Mobile developed Ether Quest