Chinese blockchain companies come together to launch Global Blockchain Game Union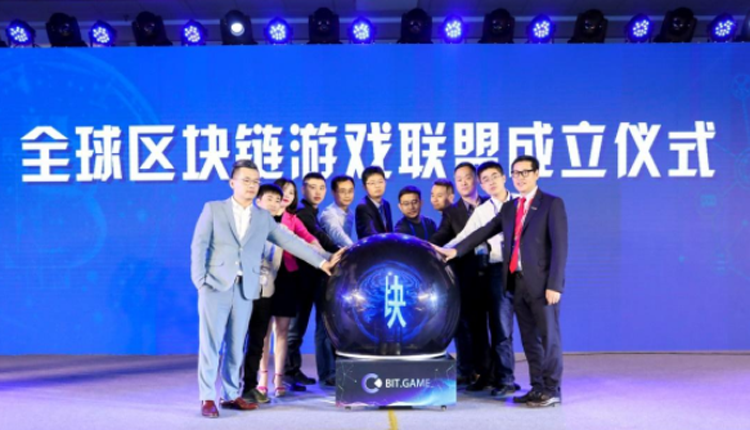 Based on Bit.Game platform
Given country's restrictions over cryptocurrency, it's no surprise Chinese blockchain companies are establishing themselves internationally.
That's certainly the situation with the Global Blockchain Game Union, which is a grouping of Chinese game companies, blockchain investment funds and technology companies, who will work together to promote their vision of and technology for blockchain gaming.
Come together now
Leading the charge is Bit.Game, a Chinese Singapore-based outfit which plans to release what it labels "the world's first blockchain game digital asset exchange".
This platform will enable developers to release blockchain games using underlying technology such as Ethereum, Achain, Qtum or TrustNote, and which has also includes an integrated decentralized AI-based token exchange.
Other companies involved in the initiative include Trustnote, Matrix, Aware, and game publisher Forgame, which recently acquired a controlling interest in Chinese fintech company Jianlicai.
It's expected the first version of the platform will be online by August.
You can find out more details from the Bit.Game website.
And don't forget to follow BlockchainGamer.biz on Telegram, Twitter and Facebook.