CryptoSaga brings SNES-style RPG to blockchain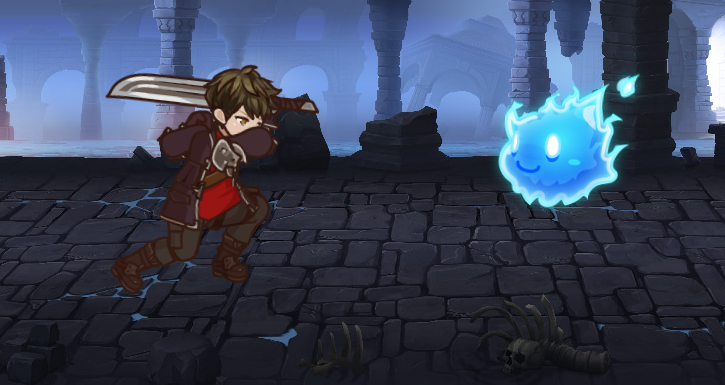 Fire Shrike Games partners with WAX and OPSkins Marketplace
Crypto collectible game CryptoSaga by Fire Shrike Games is one of the first decentralized RPGs built on the Ethereum blockchain.
The game will visualize battles between heroes and monsters in deep dark dungeons with stunning animations.
Based on these concepts, CryptoSaga is aiming to bring back the experience of 1990s SNES RPGs into the crypto-gaming world. The characters in the game are owned solely by the players, and the player's decisions will be processed on the blockchain via smart contracts so no other entity has control.
Unique heroes
CryptoSaga will be available on OPSkins and Worldwide Asset eXchange (WAX) and will be tradable with WAX Tokens, Bitcoin, ETH, US dollars, Euros and dozens of other currencies.
"We want to bring the experience of playing traditional video games into the crypto-gaming world. CryptoSaga battles feature unique heroes and lively animations," said Jang Yungi, Co-founder of Fire Shrike Games. "Our partnership with WAX will drive our idea of an autonomous, credible and sustainable community through blockchain-based games into reality."