Delving into the world of blockchain first-hand: Blockchain Games Next
From nWay, to BitTorrent and Cocos-BCX, each delved into blockchain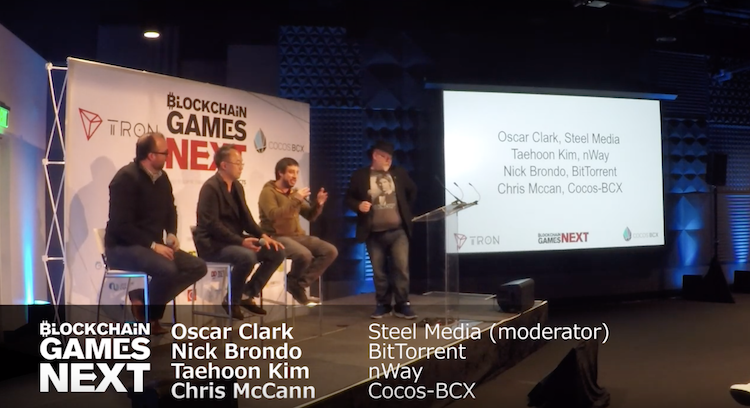 We are glad to speak to experts from nWay, BitTorrent, and Cocos-BCX about their interest in blockchain technology.
Blockchain technology carries an immense degree of potential in the eyes of developers that put it to work. For our panellists, applying blockchain and what it represents to them vary, thanks to the way in which they were introduced to them.
From nWay, BitTorrent, and Cocos-BCX, we delve into the first-hand experiences of our panellists.
Don't forget to check out our upcoming event: Blockchain Gamer Connects in Hong Kong! For more information, check out the link below!
https://www.eventbrite.co.uk/e/pg-bg-connects-hong-kong-2019-tickets-54793765628
And continue the discussion in our Telegram group and don't forget to follow BlockchainGamer.biz on Twitter, Facebook, and YouTube.