Opinion: Which most invested blockchain game will impress in 2023?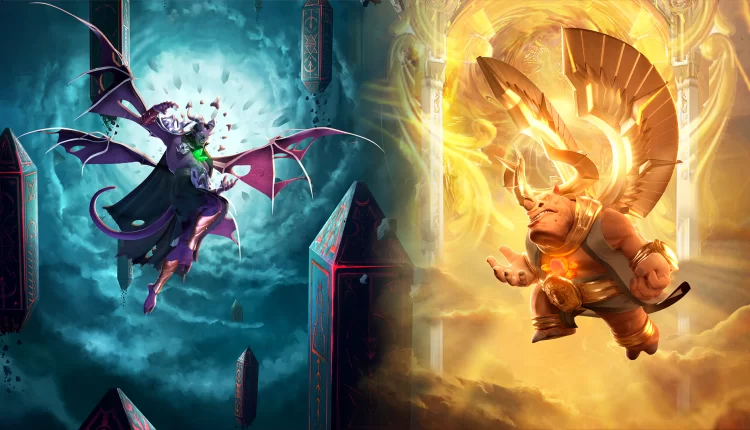 BlockchainGamer.biz editor-at-large Jon Jordan has been writing about the games industry since 1999. He predicts blockchain is the next great disruption and in our weekly column he shares his views on everything web3 games. You can read more in his Substack and contact him via [email protected].
---
What does $913 million get us?
How many actually decent blockchain games are coming in 2023? I thought I should try and place that trend within some data.
So I've broken out my investment list in terms of every game that's raised more than $30 million of funding: there are 14 in total.
Filtered in terms of the date of their most recent funding round, I then categorized developers in terms of their experience, both in terms of making games and as an existing development team. Neatly these categories split 50:50.

I'd also point out that — as expected — the experienced teams appear to have been more efficient in terms of managing the development process. We'll have to see if this is reflected in the eventual quality too.
The final piece of data was the status of the game, which isn't always easy to ascertain, but with the exception of 22cans' Legacy — about which I could find nothing — and CCPs EVE Online reimagining — which has only just been announced — the majority of the projects appear to be in some form of alpha testing, with the likes of Illuvium and Champions Ascension fairly advanced in terms of available product.
As for what we'd expect to be the outcome from these 14 games — both in terms of entertainment and return on investment: they have attracted over $900 million of funding between them — that will be an interesting point to ponder the closer projects get to release. Certainly it seems likely some will fail as a direct outcome of having too much funding.
For me, the most exciting ones are The Wildcard Alliance — with its vision to build out an engaging spectator esport — Champions Ascension — which has impressed me with its thoughtful mixture of high concept, gameplay and blockchain integration — and DigiDaigaku — because, well, Gabe Leydon.
Of course, some might say I'm being too conservative in expecting the more established teams to perform the best. But my gut feeling is that making your first game is hard enough without it also being your first blockchain game.
Still, I'm happy to be proven wrong with Goals, Irreverent Labs and Parallel looking like the most likely 'inexperienced' candidates to pull off something surprising.
---
Note: Since this opinion was originally published, Irreverent Labs has announced it's pausing development of its MechaFightClub game due to regulatory uncertainities.