LINE's Game Dosi announces 5 new games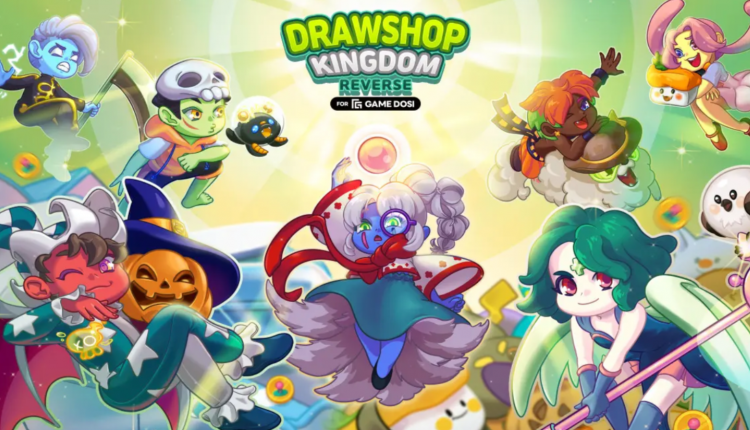 Line Next, the US-based NFT venture of Japanese messaging and entertainment app Line, will launch its web3 gaming platform Game Dosi on Thursday 18th May.
With the slogan "Gamer First, Web3 next", the platform's main focus is games, while also allowing users to freely trade NFTs.
Ahead of the launch, Line Next revealed five new titles set to be released in the second half of 2023. The line-up include
town defense game Sweet Monster Guardians,
RPG V.L.O (Vestria the Last Order),
roguelike action game KEROZ,
NFT game Drawshop Kingdom Reverse and
Line Next's own game Project GD.
Additionally, a second series of titles are scheduled for release in H2 of 2023.
Further, memberships will be available to purchase from the launch date. Coming in the option of Gold or Platinum, they'll offer various perks such as early game access, and more.
Game Dosi will run on the Finschia ecosystem, previously branded as the LINE Blockchain. You can find out more details about the launch games here.