Fishing and navy battles among new games on Wemade's blockchain platform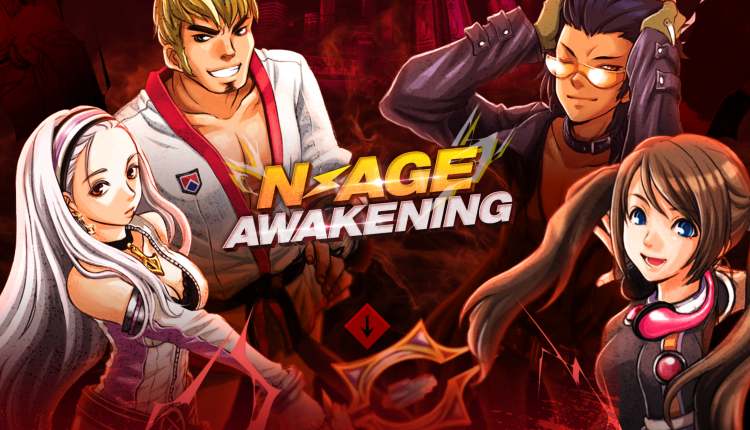 At the end of April South Korean game publisher Wemade announced it had signed deals with 100 games on blockchain platform Wemix Play.
Ever since, games have continuously been announced on the platform, with May's line-up including: 
In addition to a growing game library, Wemix is working on the expansion of its game tokens. Starting May 2023, players will be able to use their game tokens in more games than before, which will enhance the gameplay on the platform.
For more details, visit the Wemix platform.