Animoca Brands raises $3.3 million, taking total acquisition warchest to $12 million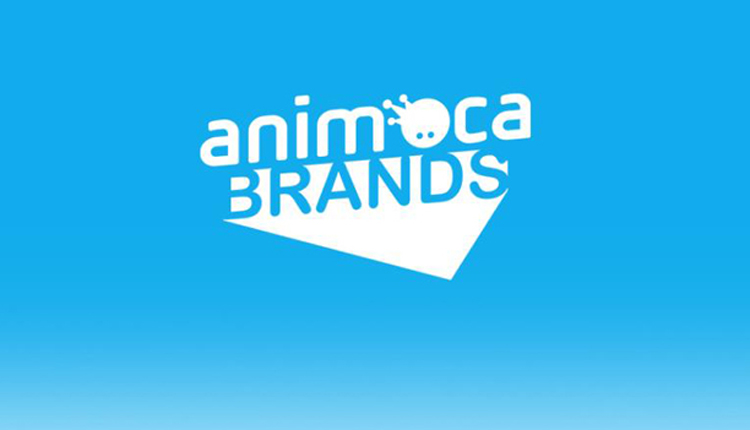 Hong Kong-based, Australia-floated Animoca Brands (ASX: AB1) is continuing its aggressive expansion into the blockchain sector with a new fund raise.
It's closed what it calls a "heavily overscribed" strategic capital raise of $3.3 million (A$4.6 million).
Animoca Brands has raised $12 million and ended its financial year with over $5 million in cash.
This was conducted at a share price of A$0.10 per share, which is a 4% premium to the 30 day average for Animoca Brands' share.
Investors also gain the option to buy one additional share per two shares owned at A$0.125 if they hold their shares for 15 months.
Investors taking part in the raise included: Stellar Partners, Blocore, Plutus VC, Perennial Value Management and SG Hiscock.
Australian gaming industry veteran Michael Ephriam, the ex-MD of Sony Computer Entertainment (SCE) ANZ, and tech investor and major shareholder Simon Clausen took part, as did Animoca Brands' chairman and co-founder Yat Siu (subject to shareholder approval).
Existing shareholders Sung Hung Kai, Katherine Yip-Ribeiro (founder of Pacific Alliance Group and co-founder and partner of Vina Capital), and Moses Tsang also participated.
More money, more deals
To-date Animoca Brands has raised around $12 million (A$16.55 million) and ended its financial year with over $5 million (A$7.7 million) in cash.
Its acquisitions include The Sandbox developer Pixowl and the Zeroth AI accelerator and investment into CryptoKitties' developer Dapper Labs.
It's also just announced a deal to acquire German developer Stryking in an all-share deal worth $1.1 million, with a performance earnout of up to $2.2 million dependent on future performance.
You can find out more about Animoca Brands' strategy in our interview with chairman Yat Siu.
Continue the discussion in our Telegram group and don't forget to follow BlockchainGamer.biz on Twitter, Facebook, and YouTube.