Cryptage Origins announces it's 'freezing further development'
The news comes after a challenging first quarter for the team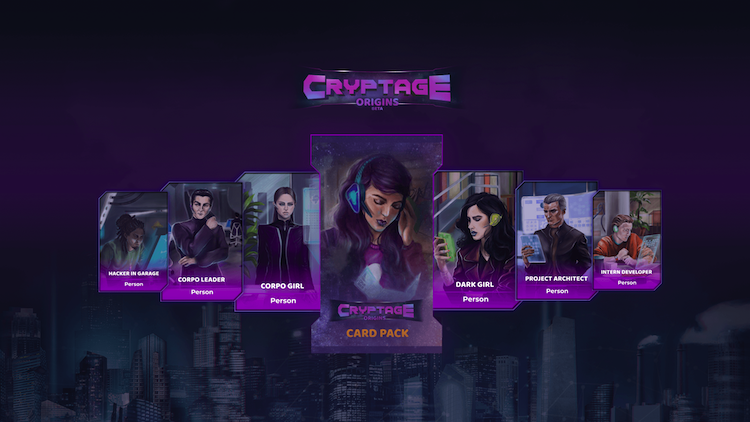 Cryptage Origins has announced that it will be pausing further development this week
It is genuinely hard for any game title to find the perfect mixture of entertainment and education. It's especially the case for blockchain games that need to blend the two in order to onboard brand new users.  For the team at Cryptage Origins, this comes part-way to explaining its announcement this week.
In a blog post from Wednesday, 17th April, the team made it known that it is putting a pause to development "for the time being."
So why the pause?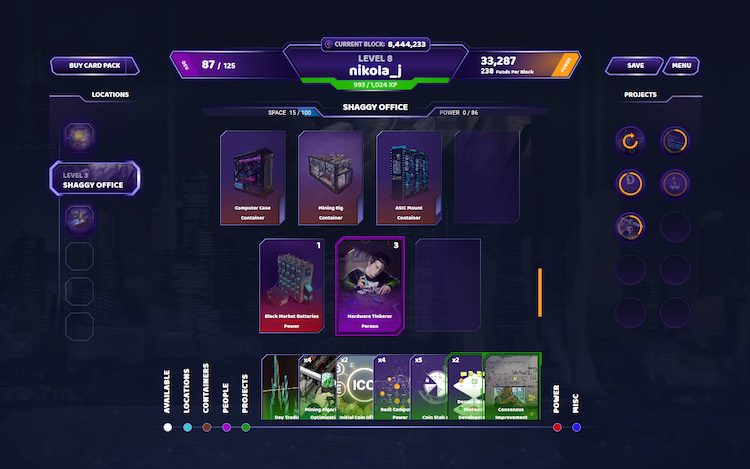 While not going so far as to specify how long this hiatus would go on for, it cited the issue of user engagement over time.
"While Cryptage has that educational element nailed down, it wasn't long before users started noticing that the entertainment factor starts fading away as one keeps playing."
In creating an initially engaging and educational title to onboard new players. The greatest crisis emerged from balancing this over time, leading to diminishing interest, in spite of attempts by the studio to keep players involved.
"For example, we planned to introduce various time-limited challenges that would allow players to win new cards without buying card packs, among other things."
Couldn't see the woods from the bearish market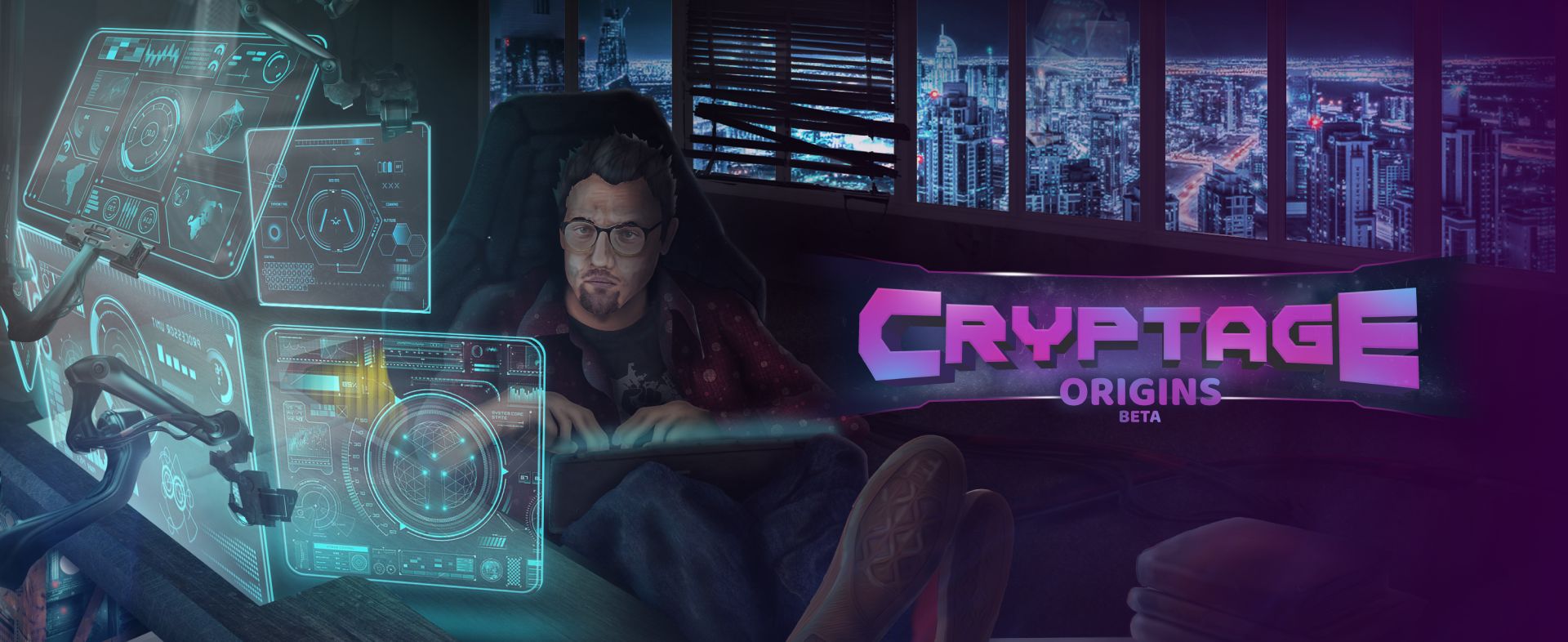 "Back in late 2017," the team concedes, "when we first started thinking about building DApps, we thought that in about a year's worth of time users would simply be there, in tens if not hundreds of thousands."
It was reasonable for the team, back during the boom year of 2017, to believe that mass adoption was around the corner. But with the dramatic reversals experienced by major cryptos and game tokens alike, this put the project on its heels. Not helped by the fact that the team had shrugged off funding via pre-sale or ICO.
"While the potential funding received this way would have relieved some pressure off an otherwise self-funded team through the bear market, we didn't want to make any promises to our players in an industry with such a high degree of instability and uncertainty."
So what does this mean for the project?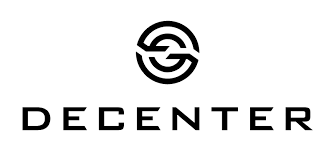 "And if you have friends who you want to introduce to blockchain gaming or teach them how interacting with DApps works, we believe it's an excellent choice for that."
According to the team, while Cryptage will remain active, further developments will be halted.
In the meantime, the Decenter team will be continuing development using the Ethereum blockchain.
For more information on this decision by Decenter, visit the website.
---
And continue the discussion in our Telegram group and don't forget to follow BlockchainGamer.biz on Twitter, Facebook, YouTube, and now on Discord!