Unitopia raises $5 million to create a blockchain take on Steam
Unitopia aims to create the blockchain equivalent of Steam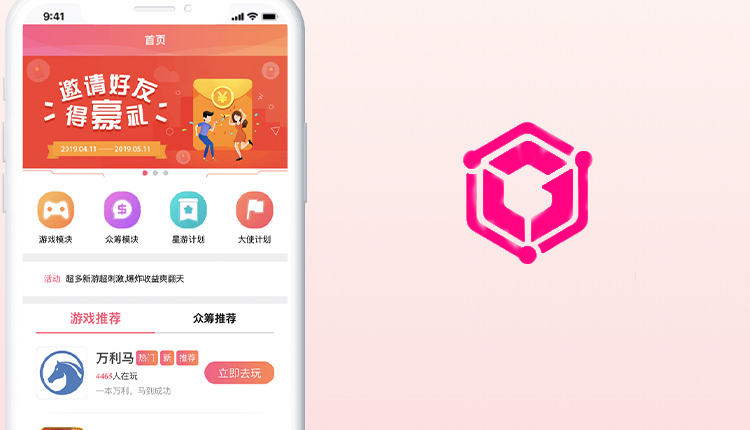 Based in China, Unitopia has managed to successfully raise $5 million in venture funding for this task
According to a local news report, the China-based Unitopia has secured funding for its take on Steam. Being the blockchain lab behind the game developer Electric Soul, has managed to raise $5 million for this venture.
For the moment, this capital will go towards research and development of blockchain game titles. In doing so, the Unitopia team will be able to add to its already existing library of decentralized games.
While operating as a blockchain game aggregation platform, the team states that all games within its ecosystem are decentralized. In addition to this, revenues raised within the game are visible through a smart contract solution between the developer and Unitopia.
Members of its C-level team include Li Dinghao as its CTO. With a background in game development both with Electric Soul and Roblox.
Whether it proves capable of competing with the likes of Steam will be a matter of time.
For more information visit the website.
---
And continue the discussion in our Telegram group and don't forget to follow BlockchainGamer.biz on Twitter, Facebook, YouTube, and now on Discord!