Top trending – The biggest stories in blockchain gaming
Get informed with Blockchain Gamer Biz!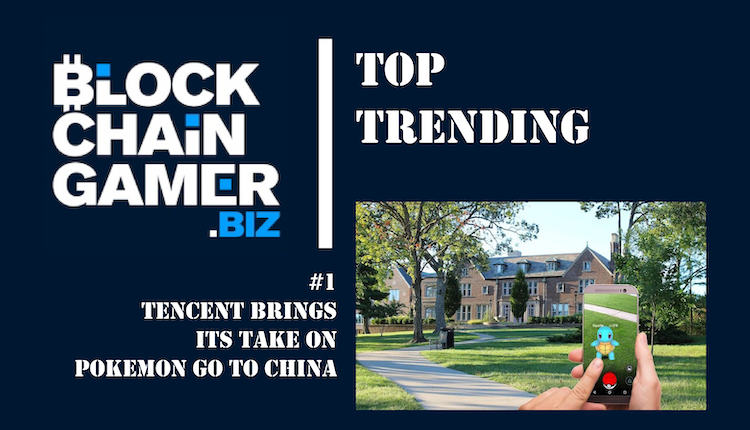 We introduce some of the biggest stories to hit the blockchain gaming world this past week
We sincerely hope that you all had a fun Easter weekend, as we most certainly did. This coming week is going to be an exciting one for the blockchain gaming community, with a series of conferences.
These are, of course, the Crypto Games Conference taking place in Minsk, and Blockchain Expo in London. Be sure to keep abreast of our coverage as we report on the event, including follow on from an exclusive interview with Vlad Pachenko of DMarket.
Without further delay, however, here are the biggest stories from the world of blockchain gaming.
---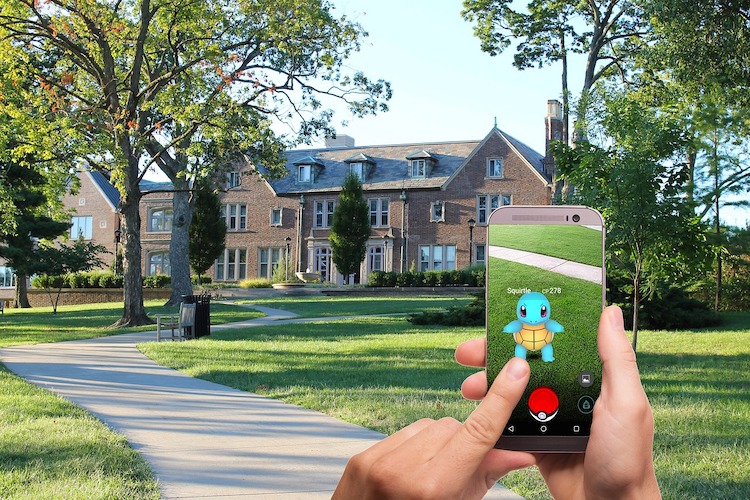 For players in China, games like Pokemon Go are a scarcity, thanks to the country's long-standing ban on Google. As a result, Tencent has launched its own take on the game, while combining it with the collectable game CryptoKitties.
---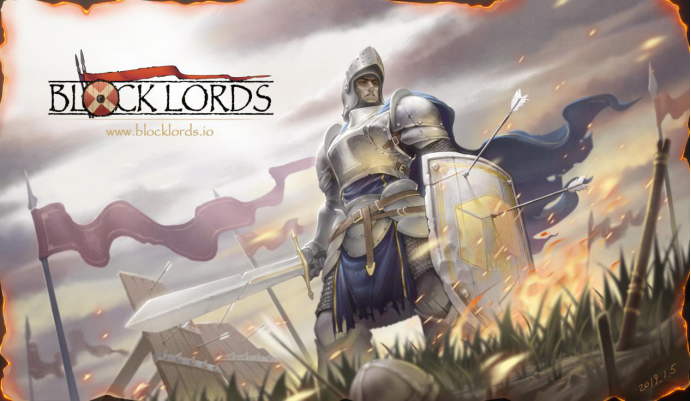 With its closed betas on TRON and NEO coming and going over Q1 2019, Blocklords has now launched on TRON. In the run-up to the launch, the community had been stress-testing on the testnet right up until hours before hitting the mainnet.
---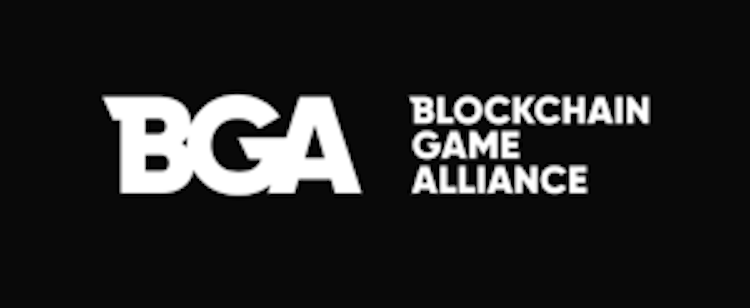 Established in September 2018, the Blockchain Game Alliance has dedicated itself to bringing together blockchain developers. Allowing them to collaborate and raise awareness of how to apply it and bring about mass adoption.
---
While it took the form of a series of sporadic updates on its Telegram feed. The Blockchain Cuties team had to deal with a sudden threat to its marketplace this week.
---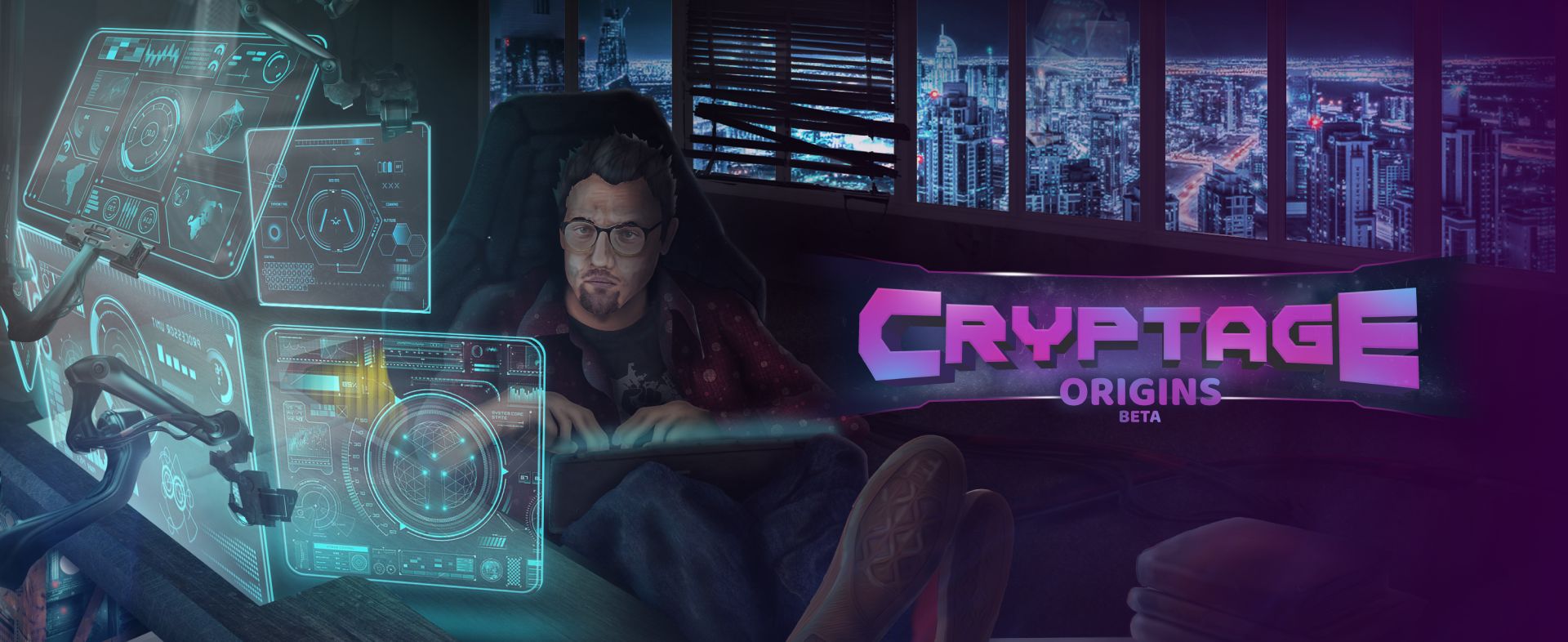 It is genuinely hard for any game title to find the perfect mixture of entertainment and education. It's especially the case for blockchain games that need to blend the two in order to onboard brand new users. For the team at Cryptage Origins, this comes part-way to explaining its announcement this week.
---
And continue the discussion in our Telegram group and don't forget to follow BlockchainGamer.biz on Twitter, Facebook, YouTube, and now on Discord!