Crypto Sword and Magic lands on EOS
Crypto Sword and Magic brings turn based combat and mercenaries to EOS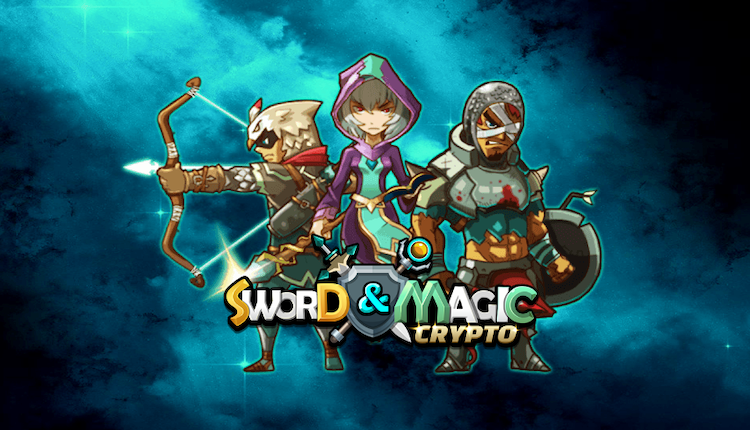 Crypto Sword and Magic is the newest title landing on EOS, bringing with it some interesting mechanics
Crypto Sword and Magic has officially landed on the EOS mainnet this week, bringing more RPG action for players. Much akin to RPG games like 0xWarriors, CS&M is a turn-based RPG, which decided on EOS to bring blockchain solutions to over 700,000 MAUs.
The heroes and combat mechanics
Players choose between three categories of characters: Archer, Warrior or Sorcerer.
Each of these character types has a unique skill tree which allows players to diversify its skill-set.
In addition, it provides users with a way in which to diversify and monetise their hero NFTs.
One of the interesting features of CS&M is that players can designate chosen heroes as mercenaries. in doing so, these are loaned out to other players to fill out their team during a raid.
Depending on how much the mercenary contributed during the raid, its owner can earn a percentage of the item 'spoils.'
Digital Marketplace
From heroes, mercenaries and the spoils of rare fights and raids, the marketplace is core to players.
The inclusion of this means that users can immediately buy and sell NFTs.
Meaning that users can up-skill their heroes to sell as mercenaries or place on the market.
For more information about Crypto Sword and Magic, check out the website.
---
And continue the discussion in our Telegram group and don't forget to follow BlockchainGamer.biz on Twitter, Facebook, YouTube, and now on Discord!