Enjin and Coinswitch to create crypto payment gateway for games
The partnership runs 'threefold,' according to Enjin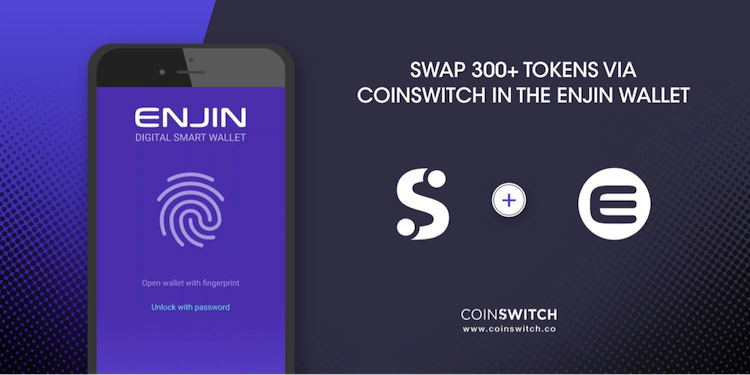 Along with providing exposure to 300 cryptocurrencies, Enjin and CoinSwitch have partnered up on a dedicated blockchain explorer, and payments solution on Unity.
Enjin has announced a new partnership with the payment solution platform, CoinSwitch, providing users with an extensive trading solution. The development team behind a blockchain gaming 'multiverse,' Enjin has stated that this partnership runs 'threefold.'
First and foremost, Enjin's mobile wallet will be integrating CoinSwitch's trading platform. In providing this, players will have access to 300 cryptocurrencies, and approximately 45,000 trading pairs. Having access to this trading solution means that players can immediately monetize in-game assets and currency.
Along with providing a trading solution for players, CoinSwitch and Enjin have teamed up to create a blockchain explorer for the exchange. Powered by EnjinX, this means that traders on the former can explore transactions made within the exchange.
Crypto payments on Unity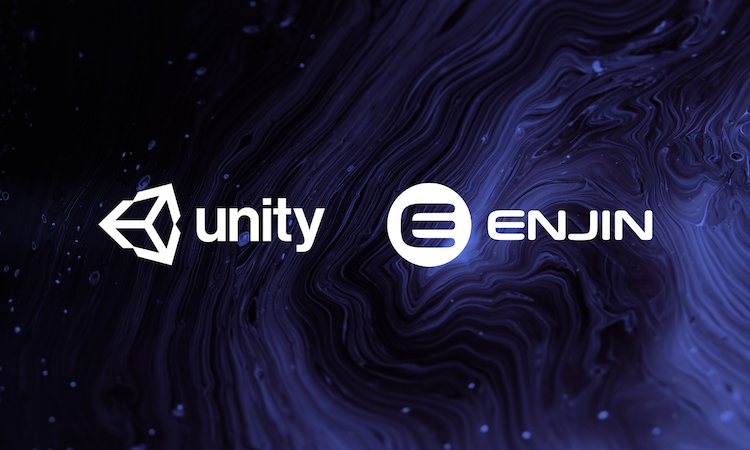 It was only in March that we saw the launch of Enjin's dedicated SDK on Unity, and now we're seeing become even more fleshed out for developers.
One of the more significant elements of this partnership is the introduction of crypto payments.
CoinSwitch has since announced plans to develop and implement an in-game cryptocurrency gateway for Unity.
For developers interested in applying it to their game, this means that players will be able to trade any of the 300 cryptocurrencies over a wide array of mediums.
With Unity developers consisting of titles on console, PC, Mobile and VR, this opens up cryptocurrency to a massive audience.
Utility is what both companies are looking for, according to ENJ CEO, Maxim Blagov.
"CoinSwitch is an extremely innovative company that has successfully created one of the industry's most robust cryptocurrency trading platforms," Blagov continued.
"We are working together to provide increased utility for all of the cryptocurrencies they support, meanwhile further streamlining the adoption process for the increasing numbers of developers jumping onto the Enjin Platform."
We are still seeing a mainstream gaming community that is generally hesitant about delving into the world of blockchain and crypto. Is this a partnership that will help to bridge the gap?
---
And continue the discussion in our Telegram group and don't forget to follow BlockchainGamer.biz on Twitter, Facebook, YouTube, and now on Discord!