Top Trending – biggest stories in blockchain gaming
We take a look at some of the top trending stories from this week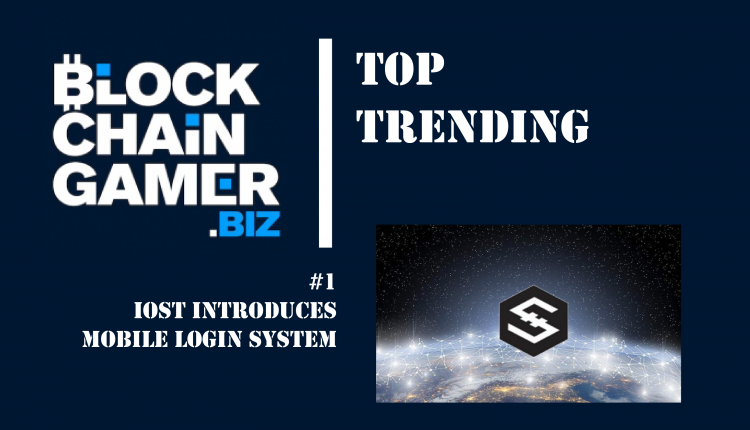 Top Trending, as always, is all about getting you informed for the week ahead in blockchain gaming
This week has been an ecstatic one for blockchain gaming, as we take to the conference floors. Between the Blockchain Gamer Biz team, we took the time to visit the Crypto Games Conference in Minsk, and Blockchain Expo in London.
It was also good to see the Auctionity and Blockchain Cuties Universe team hosting a successful auction at the former. But, rather than dig into these details here, let's go over some of the major announcements and stories from this week.
---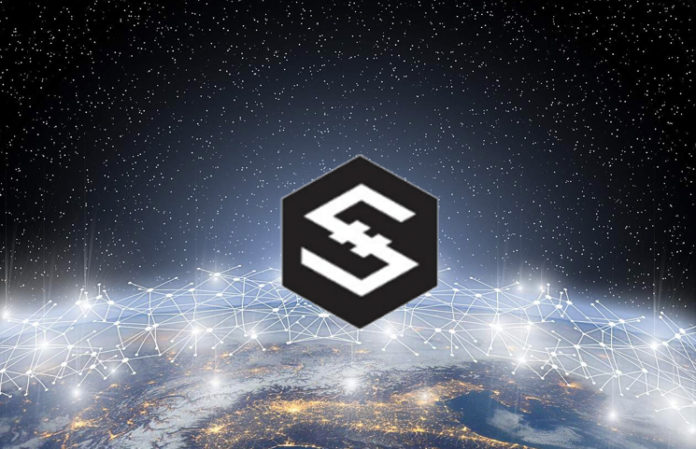 IOST has been growing considerably over the past few months, managing to surpass Ethereum with its line-up of dApps. While this list is still in the process of growing on its Olympus network. The team is set upon making itself easily open to mass adoption.
---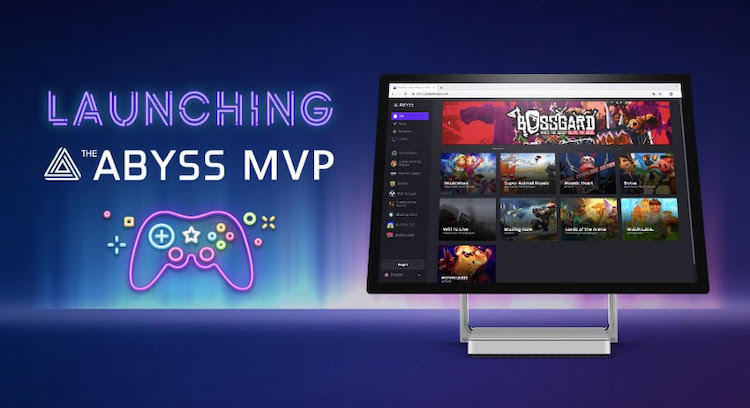 The Abyss team has officially announced the completion of the Minimum Viable product of its digital distribution platform. Along with this, the team will soon be releasing its desktop app in conjunction with its first wave of client game titles.
---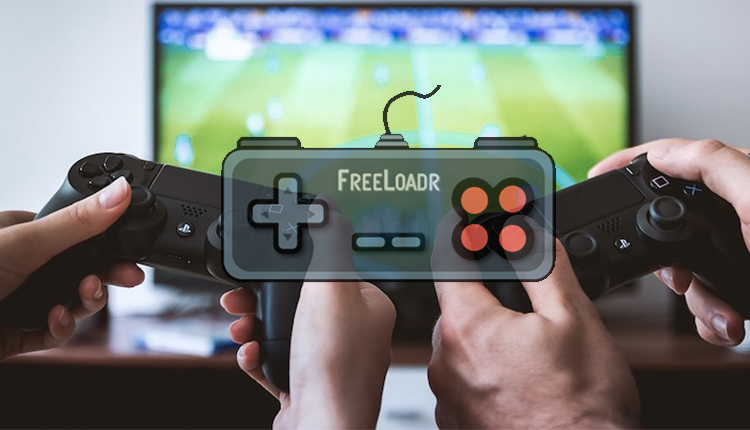 There's a great deal of GPU power that can be made use of for companies, with the right incentive. One of the ways that FreeLoadr intends to do this is through providing its users with its own virtual currency.
---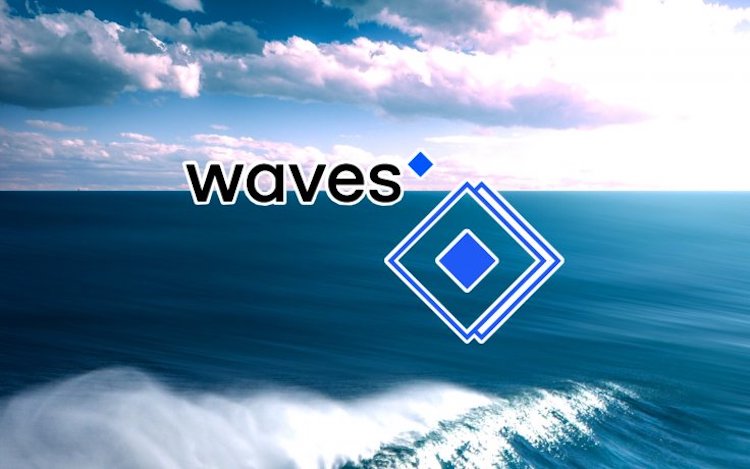 The introduction of the Waves Grant Program brought with it a lot of opportunities for aspiring developers. But the team intends to provide more capital in support of aspiring individuals and development teams. How exactly it plans to do this is through its incubator program which was announced this week.
---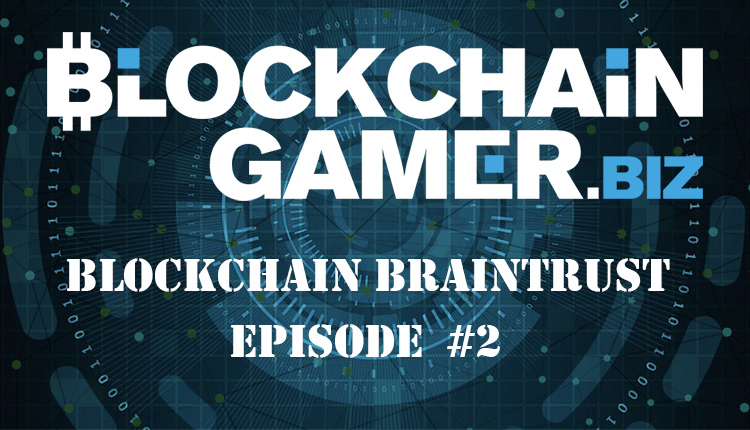 Taking an idea from some kind of blueprint to place it in front of investors is an uphill struggle. If securing seed capital is a challenge for mainstream games, it gets to be far more complicated with blockchain.
---
And continue the discussion in our Telegram group and don't forget to follow BlockchainGamer.biz on Twitter, Facebook, YouTube, and now on Discord!