Dapp.com adds IOST to its platform
IOST has hit some major milestones this month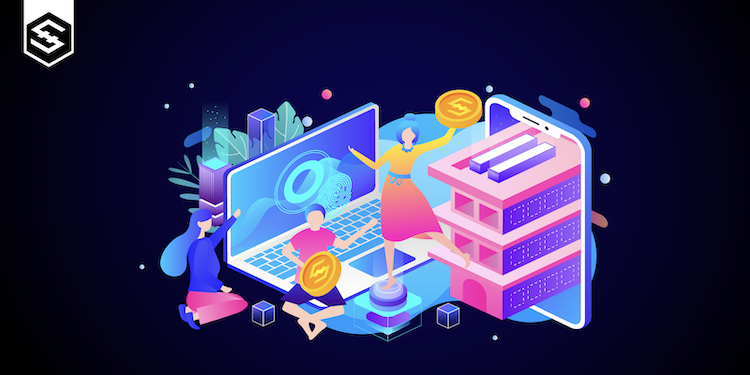 Along with surpassing Ethereum in transactions, IOST has features on a series of new platforms
While IOST is still in the early stages of its platform, with Olympus V1 which launched only months ago. In spite of its infancy, for now, the platform has seen a large number of transactions over this small window of time.
With its dApps currently consisting of a range of gambling, high-risk, tools and gaming solutions. It has managed to surpass Ethereum thanks to its sharding protocol and transaction-heavy dApps.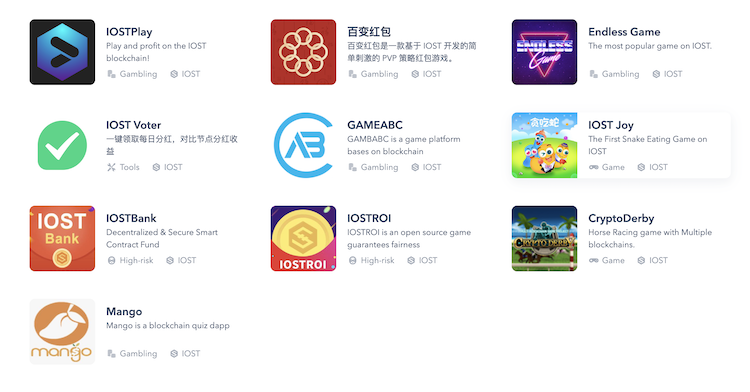 With more dApps launching on the mainnet, roughly 13 so far, the team at Dapp.com has since added it to the platform.
Thanks to the inclusion of IOST, users will be able to take a closer look at the current, and growing list of dApps on Olympus.
This inclusion is one of an increasing list of analytics platforms that are now hosting statistics for IOST Dapps. Over the first weeks of April, this has included DAppTotal and DAPPX, an analytics and evaluation solution respectively.
IOST now featured with CoboWallet
Users of the Olympus platform are now able to access its growing list of dApps thanks to TokenPocket as of March, and now CoboWallet.
For more information about the network, visit the website.
---
And continue the discussion in our Telegram group and don't forget to follow BlockchainGamer.biz on Twitter, Facebook, YouTube, and now on Discord!