MakerDAO delves into blockchain gaming as it partners with Experimental
MakerDAO is breaking into blockchain gaming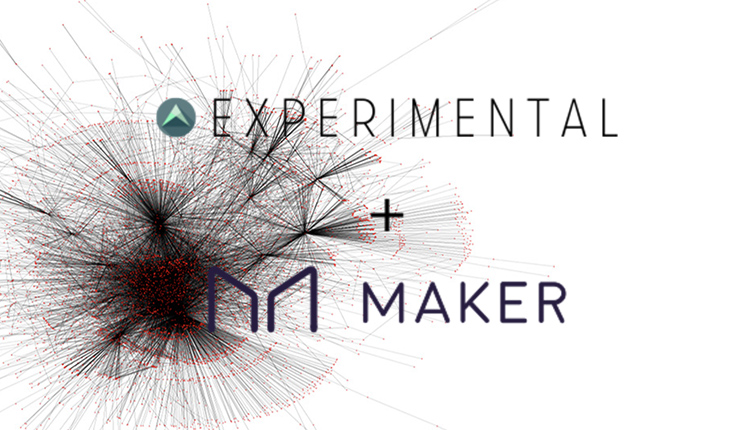 MakerDAO is featuring on CryptoWars. As it sponsors 9 of the latter's tournaments
Known more for its decentalized stablecoin and community governance protocols, MakerDAO is diving headlong into blockchain games. To do this, it has struck up a partnership with the developers behind the Loom-based Cryptowars – Experimental (e11.io).
Along with providing its dedicated stablecoin (DAI) to the game, Maker will also be supporting CryptoWars. Specifically when it comes to its weekly player vs player tournaments, 9 of which Maker will be sponsoring.
According to the team, this includes Experimental's special 'Cryptochicks' event, which involves a 200DAI worth of prizes and NFTs. This event will begin on May 31st at 6pm [UTC].
"This is a big step forward for Experimental and CryptoWars." The Experimental team adds.
"[A]nd we're very pleased to be working with a company that garners such respect and recognition in the cryptocurrency world as MakerDAO does."
Matias Nisenson, CEO of Experimental further adds:
"We're excited to be partnering up with Maker, not only because they'll be sponsoring 9 CryptoWars tournaments, but most importantly because they believe the blockchain gaming industry will be huge! Looking forward to all the things we can develop together."
---
Join us at Blockchain Games Connects Hong Kong – 17-18 July 2019.
And continue the discussion in our Telegram group and don't forget to follow BlockchainGamer.biz on Twitter, Facebook, and YouTube.