Unreal and in The Abyss? – Unreal Engine 4 licensing now on The Abyss platform
This is no existential question, but a new licensing agreement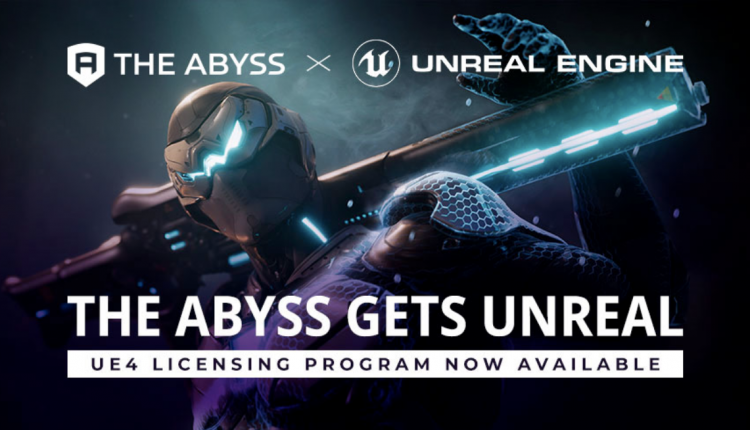 Unreal Engine 4 provides gaming scaling for hundreds of millions of players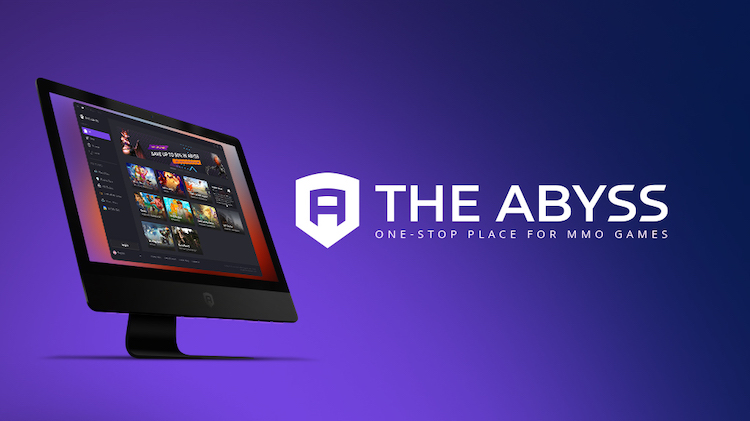 While it sounds like a verse from some existential philosophy, the truth is far less agonizing.
The digital distribution platform – The Abyss – now offers its partner developers support for Unreal Engine 4.
Partners also get, what the team refers to as 'favourable' terms of use.
This includes access to technical support from the team and unlimited access to its dedicated Unreal Developer Network.
An added plus for developers using UE4 is that The Abyss will provide marketing support for their games.
Founder of The Abyss, Konstantin Boyko-Romanovsky sees the inclusion of the new Unreal Engine as bringing in a whole new generation of developers.
"We are launching this powerful program to deliver a number of services and tools that will help and inspire UE4 developers to produce even more high-quality games." Boyko-Romanovsky continues.
"We strongly believe our model is the future of gaming and digital distribution and we're delighted to welcome new Unreal Engine benefits to our platform."
Unreal Engine 4 offers the ability to scale games for hundreds of millions of players. And offers a vast pool of developers and users.
---
Join us at Blockchain Games Connects Hong Kong – 17-18 July 2019.
And continue the discussion in our Telegram group and don't forget to follow BlockchainGamer.biz on Twitter, Facebook, and YouTube.