Crypto Sword & Magic introduces item 'options' for player customization
From stamina to special attacks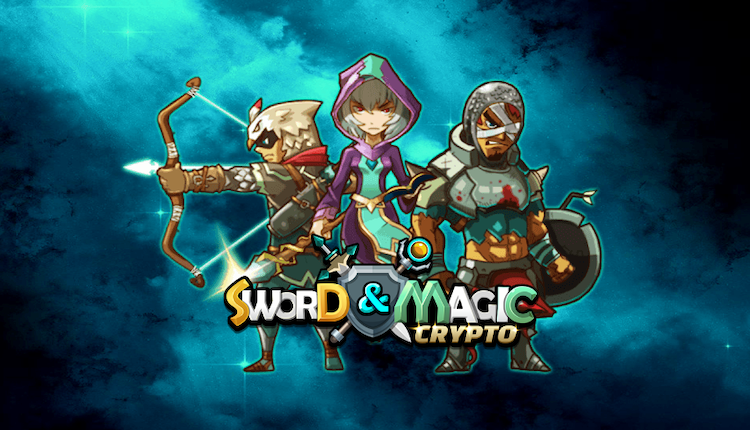 Crypto Sword & Magic's item options provide even more depth to an already sophisticated item system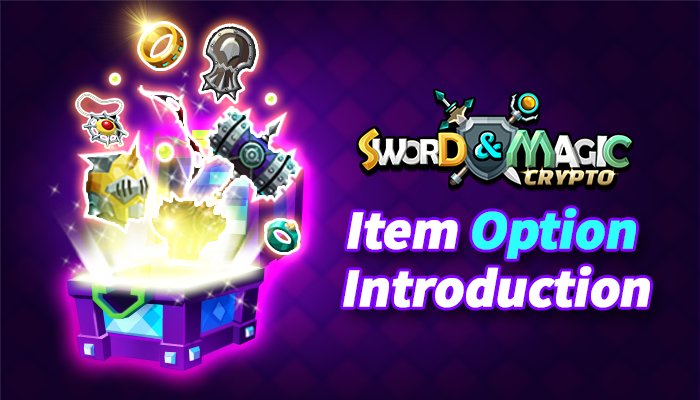 NFTs themselves are interesting by their very nature, considering the fact that they're immutable and interoperable.
But Crypto Sword & Magic has introduced the novel approach of providing a wide range of options for their assets.
For those users out there that are familiar with the kind of weapon and armour stats from games like Dark Souls, these stats will seem familiar.
From a fundamental level, for example, these include 5 attributes like Dexterity, Hit point(Hp), Intellect, Luck, Strength.
But these also include weapon and magic-based stats, special effect de/buffs and even special skills.
For more information about these item options, check out the blog.
---
Join us at Blockchain Games Connects Hong Kong – 17-18 July 2019.
And continue the discussion in our Telegram group and don't forget to follow BlockchainGamer.biz on Twitter, Facebook, and YouTube.