South Korean games developer SkyPeople comes to TRON
Dragon Castle is coming to TRON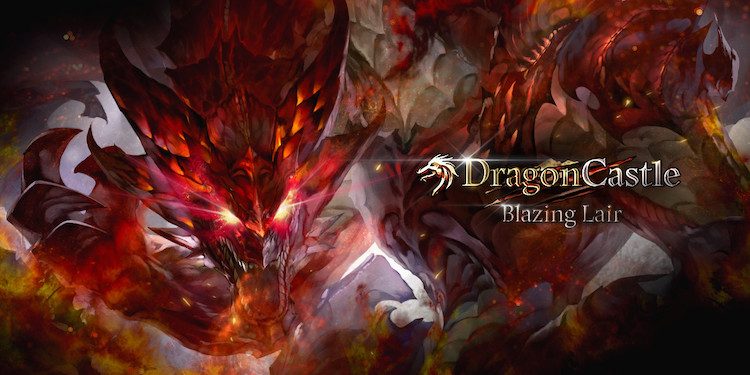 As one of its Super Representatives, Sky People will be publishing its first blockchain titles through TRON
Well known throughout South Korea as the developers of mobile titles like Final Blade, SkyPeople teams up with TRON. While titles like Final Blade don't gain much traction outside of Asia. By working with TRON, SkyPeople will be able to bring its titles to a wholly global audience.
The collaboration comes with more than just expanding an audience, as the company is putting blockchain to use.
The teams latest title – Dragon Castle will be leveraging TRON as part of a broader publishing deal.
In addition to this publishing deal, the studio also serves as one of its already existing Super Representatives.
CEO of the development studio Derek Park believes that a long term partnership with TRON providing a truly effective use case for blockchain in mobile gaming.
"This MOU is the result of both companies envisioning the activation of the TRON network and community through SkyPeople's game and blockchain development." Park continues.
"With a long-term partnership that produces visible outcomes, we are going to prove the viability of a new gaming market."
It's believed that through this partnership, it will help pave the way for broader blockchain adoption.
While also helping to generate traction for TRON and Dragon Castle specifically.
The games in-game currency, the DC token, according to the team, will provide users with a far greater degree of interoperability. Both as a potential TRC10 token and for future SkyPeople titles that may integrate blockchain into its design.
If you want to check out the game, simply download the TRONLink App here. Thanks to its newest update, Dragon Castle is fully mobile compatible through the app.
---
Join us at Blockchain Games Connects Hong Kong – 17-18 July 2019.
And continue the discussion in our Telegram group and don't forget to follow BlockchainGamer.biz on Twitter, Facebook, and YouTube.