Gods Unchained unveils its 'largest ever' update
From UI, UX to rebalancing cards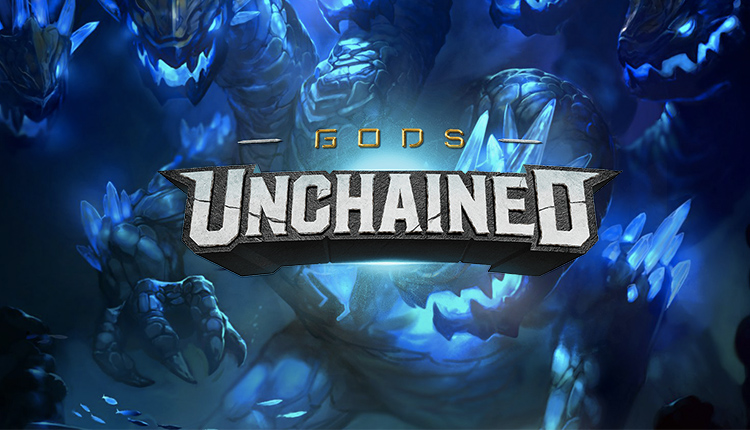 Gods Unchained is polishing up the interface, mechanics and re-tooling cards in this massive update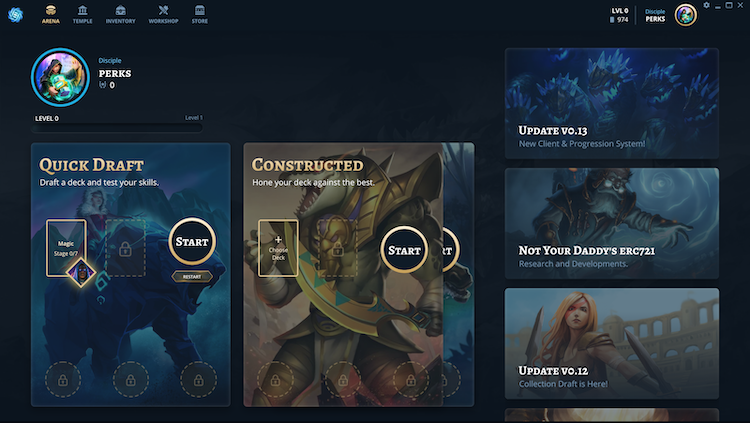 Gods Unchained has just released what it argues is its 'largest ever' update to the game. Along with making some sweeping changes to the kinds of mechanics the title boasts. The team took the time to upgrade its UI, UX and 'pretty much everything.'
From the looks of the profile interface, this has cut out a good deal of friction in the process of building, customizing and viewing card decks.
These changes to the interface coincide with improved scalability for a more substantial user-base ahead of its beta launch.
According to the team, these changes to its scale will allow the platform to manage over 10,000 players concurrently. This is likely due to players only engaging with cards on-chain when they're purchasing packs, in conjunction with the use of solutions like Unity. Allowing it to maintain ease of use.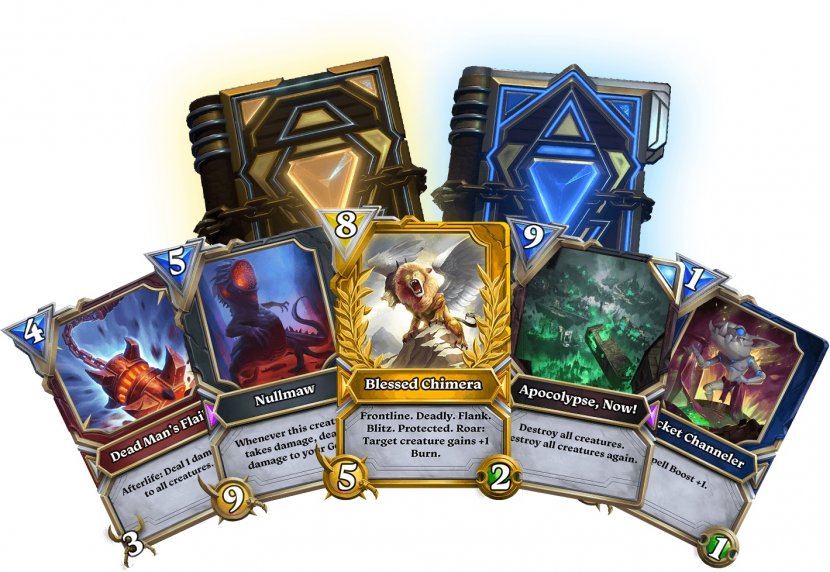 Progression system
Along with players being able to earn rewards and experience points by battling or handling events in-game. The team has included its own progression system in order to reward players for up-skilling. The goal, in the minds of the dev team, is to have this system become a core feature within the game.
According to the team:
Core cards in player collections have been zeroed, meaning everyone will only start with the Genesis cards they own.
The first time you log in you will be rewarded 12 Neutral Core Packs, 2 Nature Core Packs, 2 Light Core Packs, and 2 War Core Packs.
You will earn XP for playing in multiplayer matches which go towards leveling you up.
Each time you level up you will earn a Core Pack.
We will likely be resetting progress periodically throughout the beta so we can fix bugs, test features, and change balancing… be prepared!
Gods Unchained is pulling out the [figurative] sandpaper to grind down some friction ahead of its Beta launch expected on June 10th.
For more information about these updates, check out the teams report here.
---
Join us at Blockchain Games Connects Hong Kong – 17-18 July 2019.
And continue the discussion in our Telegram group and don't forget to follow BlockchainGamer.biz on Twitter, Facebook, and YouTube.