Dapper Labs introduces multi-device support for digital wallet
The digital wallet world is becoming truly 'Dapper'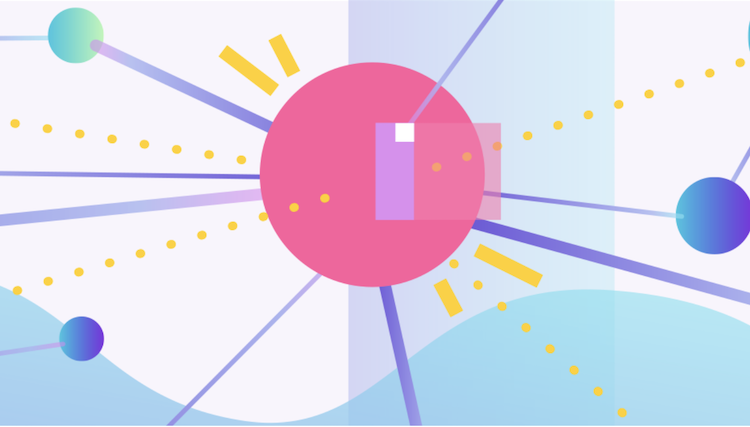 Dapper Labs is making it far easier for users to onboard, store, trade and move between blockchain games
Dapper's digital wallet has positioned itself as a streamlined alternative to Metamask. Providing a way for players to move easily between games and make transactions and store digital assets with ease. While the wallet solution is currently being used by 8 titles so far, the team wants to make it even easier.
Among the newly introduced feature that Dapper users can now take advantage of is the ability to add new devices to their wallet. The entire process is relatively easy to do, with users being able to sync up a new laptop or PC.
In doing so, users can easily back up their digital assets on the smart contract solution Dapper uses for NFT storage.
Find out how to on-board a new computer/laptop right here.
---
Join us at Blockchain Games Connects Hong Kong – 17-18 July 2019.
And continue the discussion in our Telegram group and don't forget to follow BlockchainGamer.biz on Twitter, Facebook, and YouTube.