CryptoWars introduces players to experience points
CryptoWars is bringing in points and badges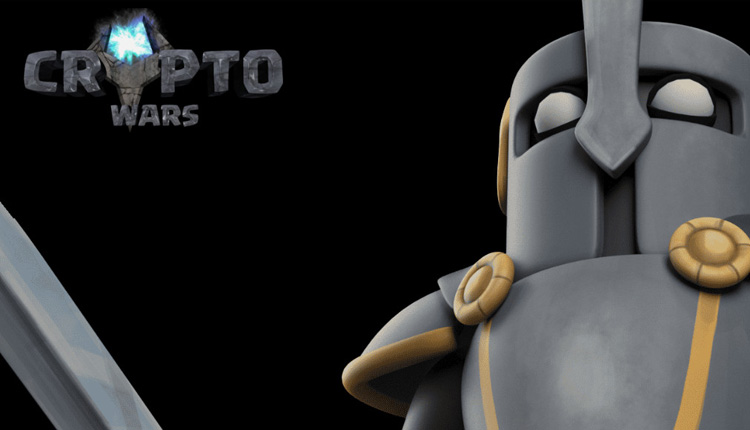 Experience Points transcend tournaments and bring greater impact to player performance.
Experience points are an accepted metric for anyone familiar with the gaming world. But for CryptoWars, it is the newest inclusion to its series of tournaments as of June. There's no time like the present, especially with the beginning of a series of 9 sponsored tournaments.
While the game includes a tournament-based TP system – accredited to successful players within individual tournaments. This is where experience points are a unique new feature, as they transcend tournaments and are permanently attributable to one player.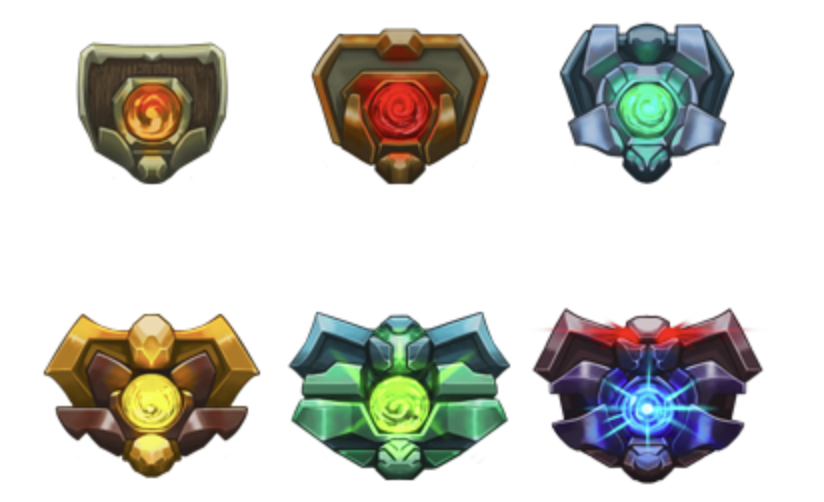 According to the team, this is how experience points work in the game:
"As XP is accumulated during your campaigns, you'll start to level up, this will entitle you not only to some bonus XP every time you do, but also gets you higher on the tier system, and this is where things go from good to great."
When the team refers to a 'tier system,' this refers to the kind of levels and 'badges' players can earn.
The more tournaments players battle in, the more Quantum Dust they extract – the more EXP and badges they obtain.
Be sure to check out the website right here.
---
Join us at Blockchain Games Connects Hong Kong – 17-18 July 2019.
And continue the discussion in our Telegram group and don't forget to follow BlockchainGamer.biz on Twitter, Facebook, and YouTube.