WAX pivoting towards support for dapps?
Is WAX enticing budding developers to bring their dApps to the ecosystem?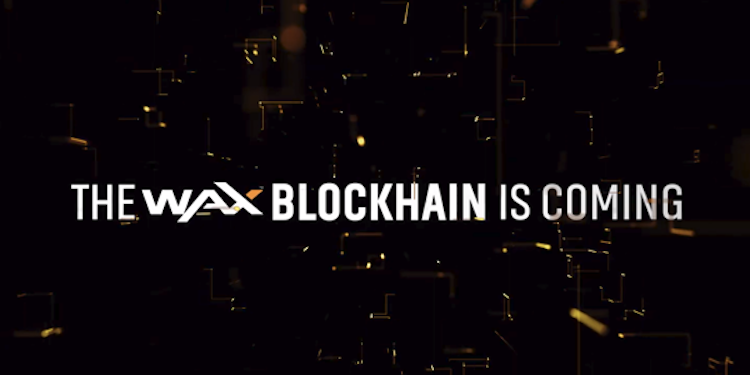 With the latest article from WAX – is the team taking aim at bringing dApps to its ecosystem?
In one of the more recent reports published by the WAX team – "The Top 10 Reasons to Run dApps on WAX" – the team highlights the kind of benefits of using its blockchain. But in this piece, are we seeing a new approach from the team ahead of its full blockchain launch?
Among these benefits of applying the EOS, derivative blockchain is that it offers a broad range of benefits for would-be partners.
"Launching an EOS dApp on WAX is super simple. To duplicate your dApp on to WAX, point your cleos application to WAX nodes rather than the EOS nodes, and execute the same deployment command."
This, in conjunction with technical and marketing support for developers. The team offers full access to OPSkins and WAX's digital marketplace, along with reduced running costs and improved performance.
With these features being laid out to EOS developers, are we seeing the team move away from its old business model? Will the platform begin to offer support for collaborating dApps both on and off the EOS blockchain?
---
Join us at Blockchain Games Connects Hong Kong – 17-18 July 2019.
And continue the discussion in our Telegram group and don't forget to follow BlockchainGamer.biz on Twitter, Facebook, and YouTube.