PixEOS introduces users to the PixEOS Game Center
'Where art and games collide'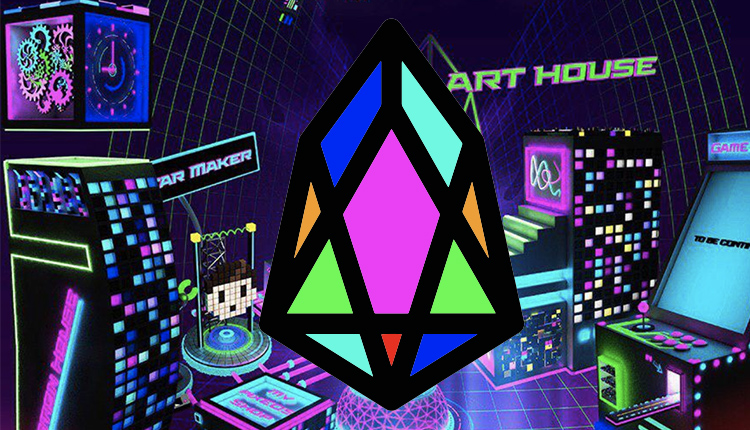 PixEOS is blending the worlds of decentralized art and gaming as of Q3 2019
'Where art and games collide' according to the team behind PixEOS. While it's primary fixation has been on gamifying art using blockchain, the team plans to create a decentralized games centre. From gambling to more well-known arcade games, PixEOS has announced that 15 titles will make up its new centre.
Are you ready? 15+ games 🎮🦹🏽‍♂️⚡️👾💥🤖 in the pixEOS Game Center 2019. Full video—> https://t.co/LXfv4D93o9 #gaming #dapps #eos #games #blockchain #gaminglife #gamingnews #game #pixeos @CypherglassBP @eoswriter @EverythingEOSio pic.twitter.com/DHrtmuolME

— pixEOS (@eos_pix) April 30, 2019
From its teaser videos, these range from Blockatrix 3000, Grand Cannon, with a few gambling games mixed in. For more information, check out the trailer below.
While this serves as a first glance at the arcade in general, the GameCenter is expected to land on the platform in Q3 2019. But be sure to keep posted for any changes.
---
And continue the discussion in our Telegram group and don't forget to follow BlockchainGamer.biz on Twitter, Facebook, YouTube, and now on Discord!