Top trending – biggest stories in blockchain gaming
Check out some of the big stories from the week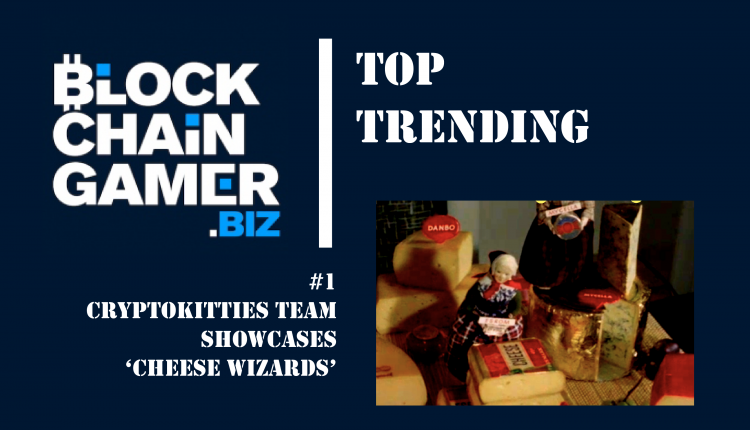 From Gouda, mobile wallets and seed capital
While the week has been quieter than others, there are some big stories to get to the bottom of. While there's plenty of news to go over, we never hesitate in digging into discussions with the community.
Especially this week – as we go into the kind of obstacles games face in appealing to the mainstream. Be sure to check it out by visiting the link right here. But, without further delay, let's go over the big stories of the week.
---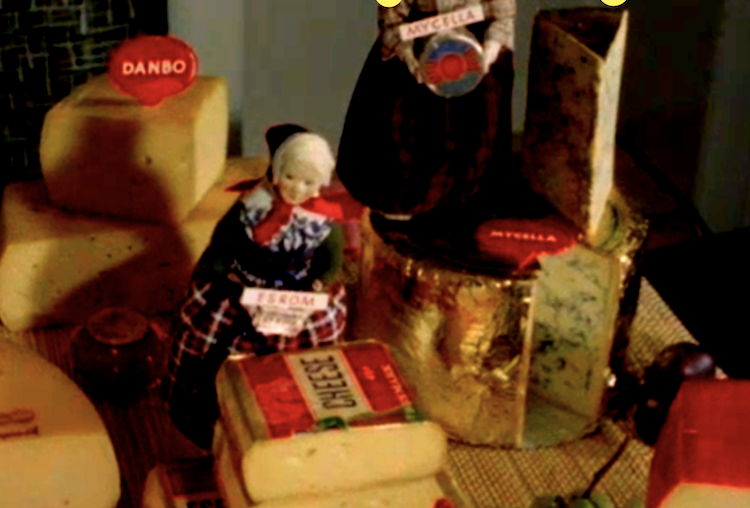 The development and marketing teams behind CryptoKitties have an interesting approach to advertising and viral marketing. If this wasn't made readily apparent thanks to the promotional videos for its game. The Dapper Labs team will certainly remind you with its latest game title.
---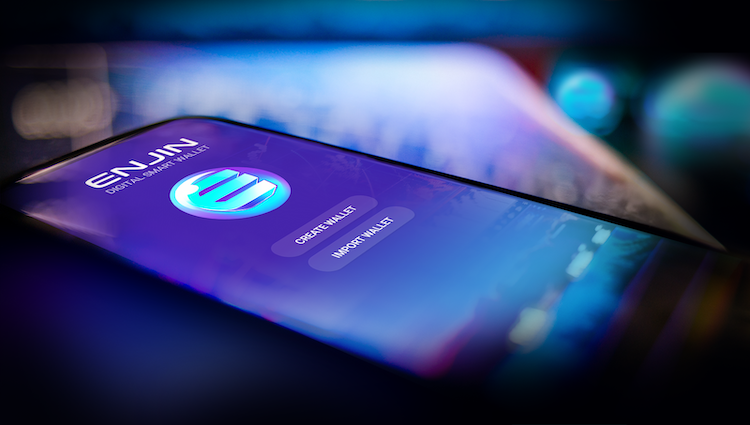 While Enjin places a great level of emphasis on its multiverse and creating an entire ecosystem around it. It isn't shy when it comes to striking up partnerships and extending the kind of reach its token and users have.
---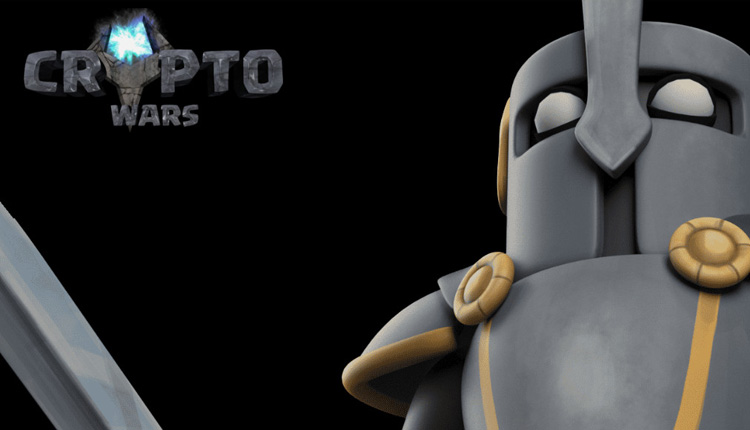 The development team behind CryptoWars has successfully raised a total of $500,000 in runway funding this week. With this capital, the Experimental team intends to staff up and get thoroughly situated in Argentina.
---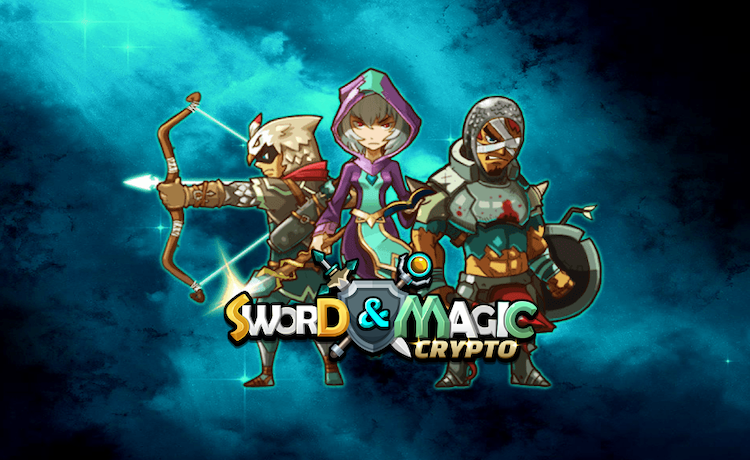 Crypto Sword and Magic has officially landed on the EOS mainnet this week, bringing more RPG action for players. Much akin to RPG games like 0xWarriors, CS&M is a turn-based RPG, which decided on EOS to bring blockchain solutions to over 700,000 MAUs.
---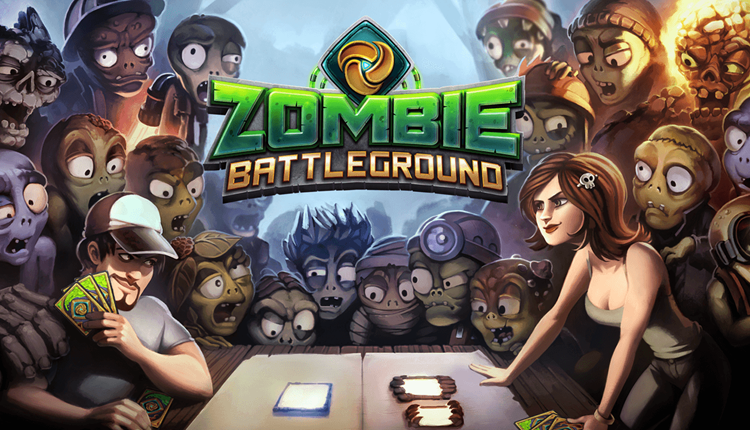 Zombie Battleground is not shy about making changes to the game in order to punch into the mainstream.
---
And continue the discussion in our Telegram group and don't forget to follow BlockchainGamer.biz on Twitter, Facebook, YouTube, and now on Discord!