Dapper & CryptoKitties announces winners of ETHNewYork Hackathon
With $2,500 of prizes, competitors built some great Dapper Projects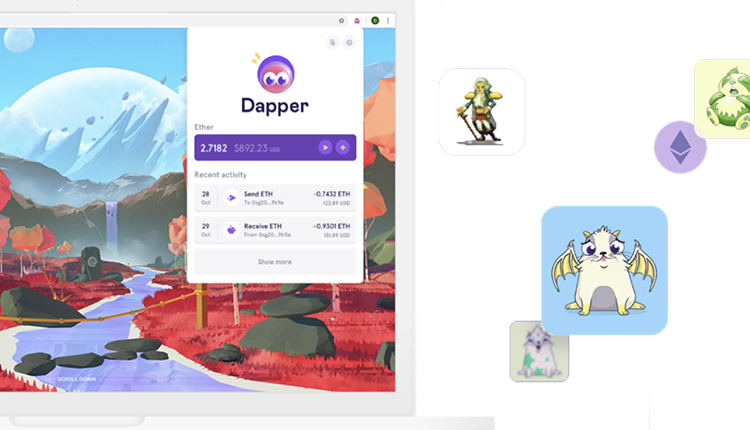 Dapper and CryptoKitties attended ETH New York and saw some unique hackathon projects
The Dapper Labs and CryptoKitties team headed down to Brooklyn for ETH New York to connect with passionate developers. Along with exhibiting at the conference, the team hosted a hackathon to encourage users to innovate and create dApps using Dapper.
Competitors were involved in prizes of over $2,500 for their innovative concepts. Here are the two big winners from the event:
The first place winner – the developer Brain Ho received the grand prize of $1,500 for 'KittyFi'.
In Pokemon, every creature has its own distinctive call to set it apart from other Pokemon. The same goes for KittyFi, with each of its kitties having unique cries depending on their genetic codes.
Check out the full project here.
Second Place
Second Place was 'Cujo', designed by Isaac and Dustin and winning the duo $1,000-second place prize. According to the team, this project "splits any arbitrary ERC-721 into an ERC-20 representing shares of the NFT. Anyone who possesses 100% of the ERC-20 tokens can reconstruct the NFT and redeem the ERC-721."
Check out some of the other competitors by visiting the blog post here.
---
Join us at Blockchain Games Connects Hong Kong – 17-18 July 2019.
And continue the discussion in our Telegram group and don't forget to follow BlockchainGamer.biz on Twitter, Facebook, and YouTube.