Hong Kong's three-day Digital Entertainment Leadership Forum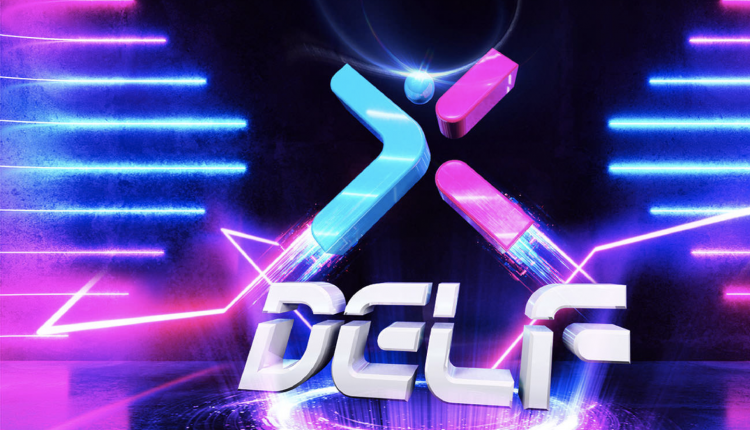 Read on to find out how to get 30% off tickets right here
Hong Kong is becoming a hotspot for digital innovation and video gaming. Especially as, for the first time in July this year, the city will be playing host to the Digital Entertainment Leadership Forum.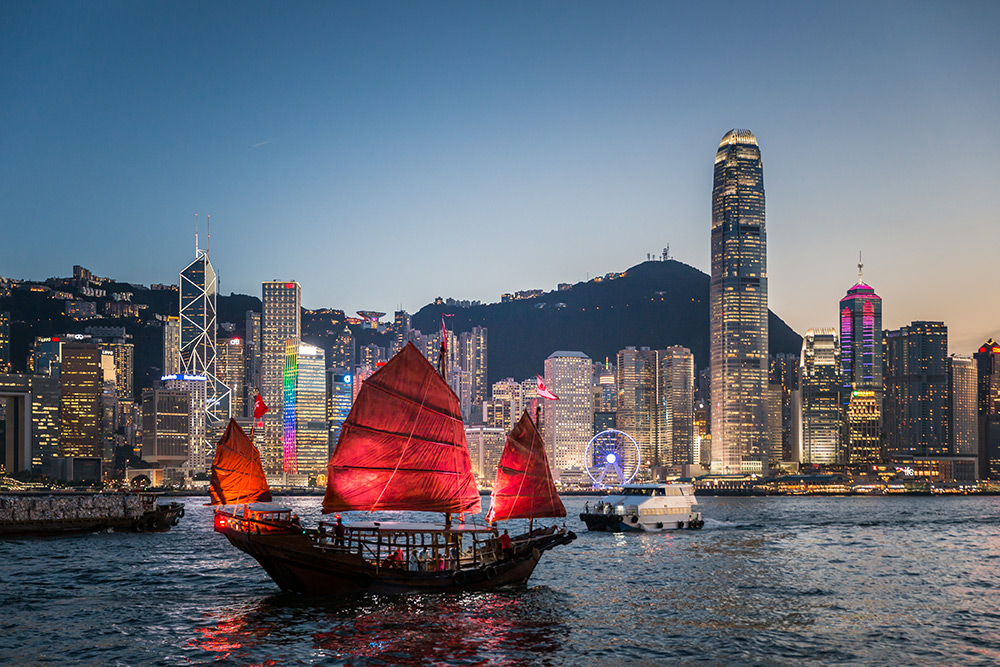 The event itself consists of three events, with DELF's main event taking place on July 16th, followed swiftly by our own debut events of Blockchain Gamer Connects and Pocket Gamer Connects on the 17th & 18th.
What makes this a special event for attendees is that DELF will be paying special attention to the key market trends of the video game industry.
Especially the esports industry, before going forward to discuss the major obstacles the sector faces before mass adoption.
Esports has been a rapidly emerging trend in Asia, with Sliver.tv only recently securing a streaming partnership with South Korea's Kakao in May. While DELF is providing an open forum for discussion, Cyberport will be showcasing its own esports node at the conference.
Two conferences at one killer rate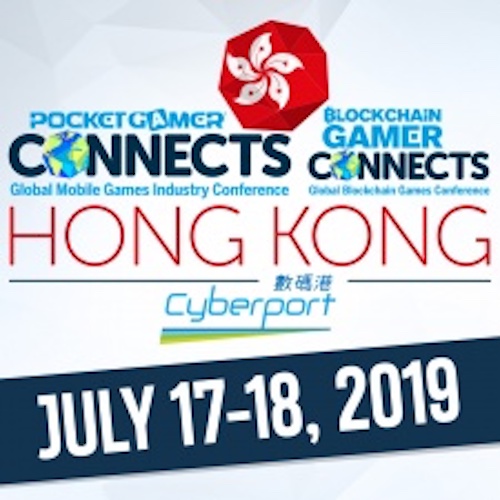 The very next day from the DELF conference will be the grand debut of Blockchain Gamer Connects and Pocket Gamer on 17/18th.
An added plus for attendees of the DELF is that visitors will get 30% off the price of tickets for Blockchain & Pocket Gamer Connects.
Consisting of more than 120 speakers and held in association with big names like Animoca Brands, Blockchain and Pocket Gamer Connects is playing host to over 55 hours of exclusive content.
Along with thought-provoking panel discussions about the long-term obstacles and milestones of the industry.
Blockchain Gamer Connects, for example, will be playing host to Blockchain Trends, Game Maker Sessions, Blockchain Basics, Fundraising, Blockchain Economies, Taking Blockchain Mainstream and Link to the Future. Find out more about Blockchain Gamer Connects here.
For your chance to get 30% off tickets to this very special trio of events, click on the link right here.
Get some more information about the Digital Entertainment Leadership Forum, visit the website.
---
Join us at Blockchain Games Connects Hong Kong – 17-18 July 2019.
Continue the discussion in our Telegram group and don't forget to follow BlockchainGamer.biz on Twitter, Facebook, and YouTube.