RewardMob adds 65,000 players in two months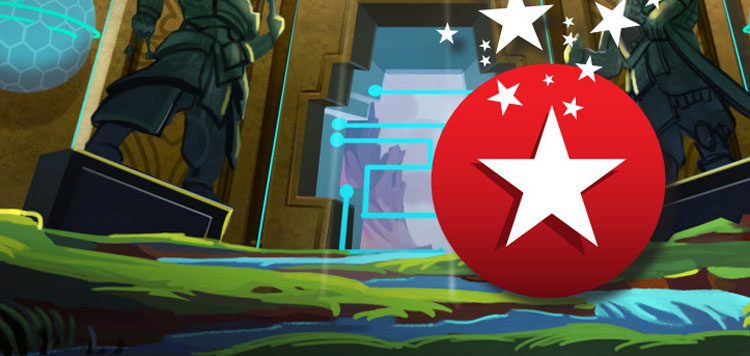 Gearing up for full commercial launch
With mobile game reward platform RewardMob starting its ticket sale (note: not a token sale), the company has released some new metrics.
Since mid-January 2018, it's
Gained 65,000 registered players

Had over 500,000 unique entries to its daily tournaments, and

Given out almost 4 million RMOB tokens
RewardMOB isn't selling its RMOB tokens but tournament entry tickets
This is all before it reaches its full commercial launch. In terms of the ticket sale itself, over 40,000 pre-registrations have been received.
Tickets vs tokens
Significantly, RewardMob isn't selling its RMOB tokens directly but tickets which will be required to enter esports tournaments in which you can win tokens.
The only other way of entering these tournaments will be to spend tokens, which as well as being earned on the RewardMob platform will be available from exchanges as with any other cryptocurrency. The RMOB is based on the Waves blockchain and there will be 3,000 million in terms of its total supply.
As for the value of tickets, the amount in your account will enable VIP membership with $1,000 of tickets required for Silver status, $5,000 for Gold and $10,000 for Platinum.
Each of this VIP levels will enable players to participate in special tournaments with respective minimum prize pools of $5,000, $15,000 and $30,000 of RMOB tokens.
You can find more details about the sale via RewardMob's ticket sale website.