Why Lucid Sight pivoted from VR to blockchain gaming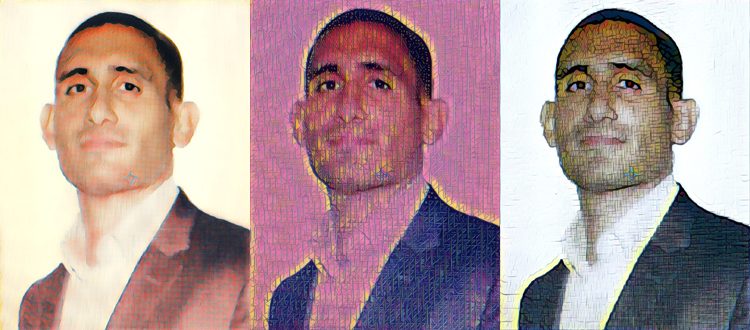 Co-founder Octavio Herrera shares his enthusiasm
Technology moves fast these days but Octavio Herrera knows all about that.
Alongside Lucid Sight CEO Randy Saaf, he was a co-founder at mobile-game-turned-ad-network Jirbo (re-named to AdColony), which was bought by Opera for $350 million in 2014.
The pair have already pivoted their 2015 startup Lucid Sight from VR and AR to blockchain games.
"We put out 10 VR and AR games but the market's developing slowly so we started investigating the Ethereum blockchain," he explains.
Game economies have plenty to grind now but they don't offer the players a stake
"Actually, Randy and our third co-founder CTO – Fazri Zubair – fell in love with it."
Hit the ground running
As with Jirbo, which jumped hard and fast into iPhone games in the early days of the App Store, so with Lucid Sight.
It's already released Cryptibles, a playful blockchain collectibles app for iOS and Android devices, and CryptoEmoji.io, a CryptoKitties-style emoji game and marketplace.
Herrera labels the latter a "fun side project" while the 22-person company prepares to launch its first proper commercial blockchain game, which is based on a brand name IP..
Expect to hear more about that in a couple of weeks time.
Early doors
In the meantime, Herrera is quick to highlight the reason for Lucid Sight's pivot: the broad potential for blockchain technology when it comes to gaming.
"Game economies have plenty to grind now but they don't offer the players a stake," he argues.
"How will this change when players have skin in the game, when they can own the results of their time spent playing?"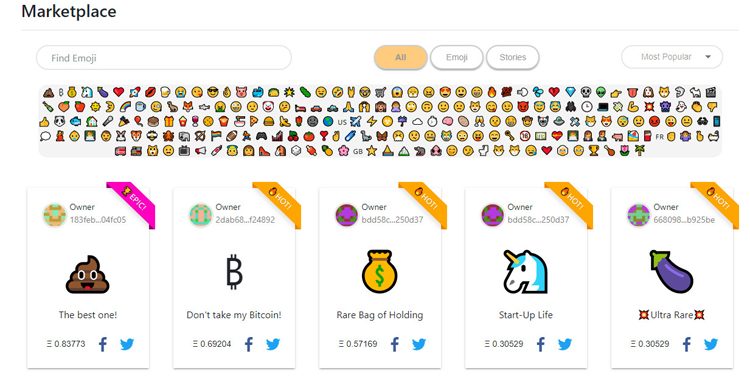 We can make some educated guesses, but the excitement surrounding the collision of blockchain and gaming is the likelihood that significant successes will come from leftfield.
Tycoon, strategy and turn-based games would work really well on the blockchain
"It reminds me a lot of the early mobile market," Herrera recalls.
"No-one knows what's going to happen and then there's an explosion, which is great for the ecosystem. There will be some really cool games as well as some really cool game companies.
"The existing companies have nothing to gain from giving away their assets."
Finding synergies
It's a interesting point yet given developers seem more hung up making CryptoKitties clones than experimenting, we may have some time to wait.
Herrera is unfazed.
"This is just the first generation. We're working on stuff. Axiom Zen [CryptoKitties' developer] is working on something new; something fun beyond the speculation angle," he says.
More specifically, he reckons designers will come up with gameplay mechanics that fit the workings of the blockchain itself, and new genres will emerge.
"Transaction times are slow so it's not ideal for fast-paced, real-time gameplay. Instead, tycoon, strategy and turn-based games would work really well," he ponders.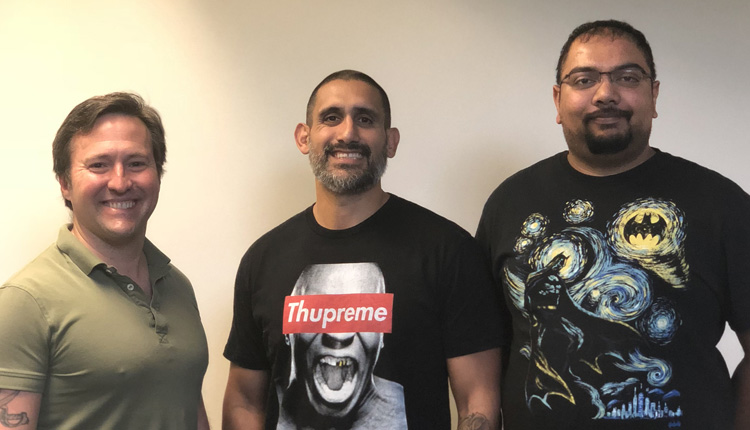 "We are working on a space game called CSC where you're trading, mining, battling and crafting using the blockchain to secure assets would be a game changer.
"For the first time ever, players will be in direct control of their assets and the game economy. This gives players the ability to truly get involved in the game universe."
In other works, the future starts here.