Blockchain Gamer Connects Hong Kong Track Rundown – Blockchain Economies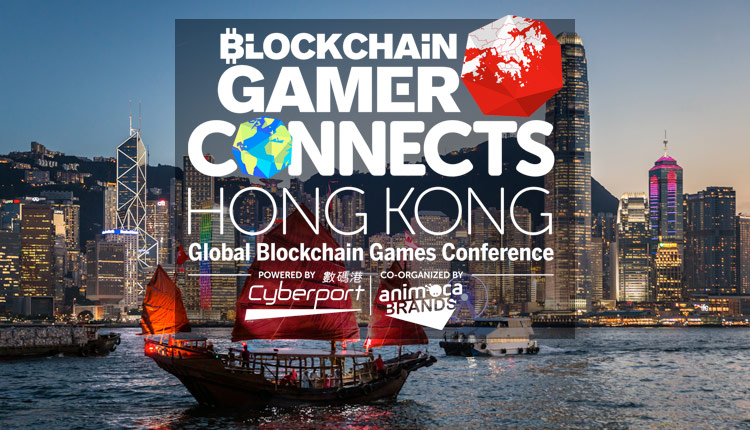 Check out just one of the tracks for day 2 of Blockchain Gamer Connects Hong Kong right here!
It's now only a matter of two weeks before the beginning of Blockchain Gamer Connects Hong Kong! So, with time counting down, we're taking the time to give you a more comprehensive run-down of what's going on.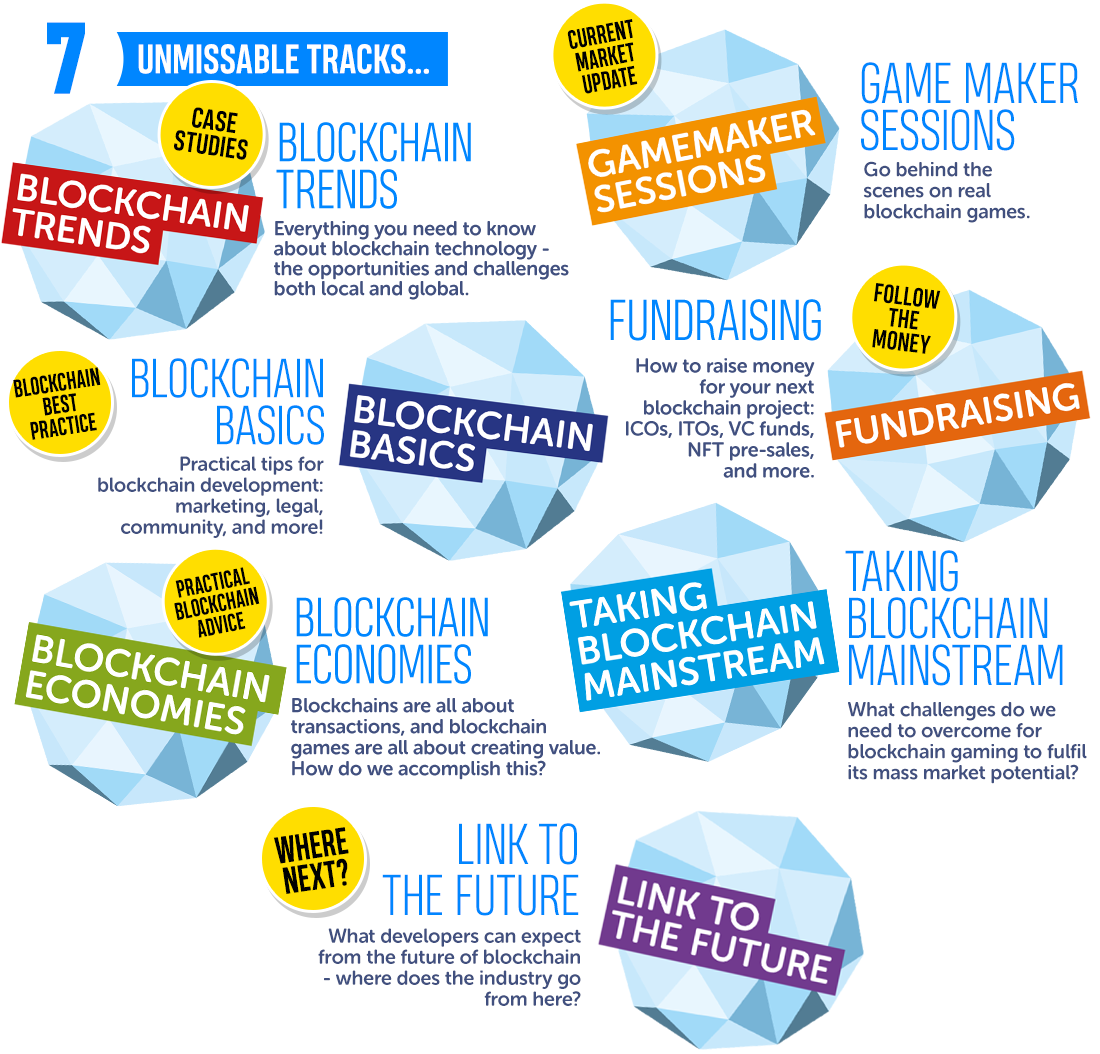 As you may not know about this conference compared to others is that blockchain stand's proud as one of the front-runners!
What does this mean? It means that the number of tracks stands, not at four, but SEVEN.
Whether you're looking for some real use-cases in the world of blockchain gaming, or some comprehensive advice about getting started.
Chances are that there's a track for that – or some like-minded developers coming along to talk about it.
Coming into the second day of the conference – Blockchain Economies
---
Thursday, 18th July
11:40-12:00pm – Devin Finzer, CEO and Co-Founder of OpenSea
Session: Lessons From Building Open Marketplaces for Blockchain Games
As a marketplace for blockchain-based gaming items, we've seen a ton of experiments over the last year. This will cover some of the successes and learnings from building marketplaces for digital collectables.
The talk will include advice on how to structure a crowd-sale, how to build player-owned economies, and how to leverage open marketplace infrastructure.
---
12:00-12:20pm – Aleksander Larsen, COO of Axie Infinity
Session: Building a Game Economy 101
---
12:20-12:40pm – Chris Chapman, Executive Producer at Blockade Games
Session: New Thinking in NFT Design
---
12:40-1:20 – Panel Discussion – The Values of NFTs
Gabby Dizon Co-founder & Chairman Alto.io
Alex Amsel Independent Blockchain and Games Advisor/Developer
Alex Atallah Co-founder & CTO OpenSea
Robby Yung CEO Animoca Brands
Anurag Arjun Co-founder & CPO Matic Network
NFTs are the low-hanging fruit for blockchain gaming as they combine business aspects ranging from funding and retention to UA and engagement.
Currently, much of the focus is about financial value, but how can we build in other types of value (sentimental, gameplay utility, community)? And where are we with interoperability?
---
Join us at Blockchain Games Connects Hong Kong – 17-18 July 2019.
Continue the discussion in our Telegram group and don't forget to follow BlockchainGamer.biz on Twitter, Facebook, and YouTube.