Hash Rush showcases major updates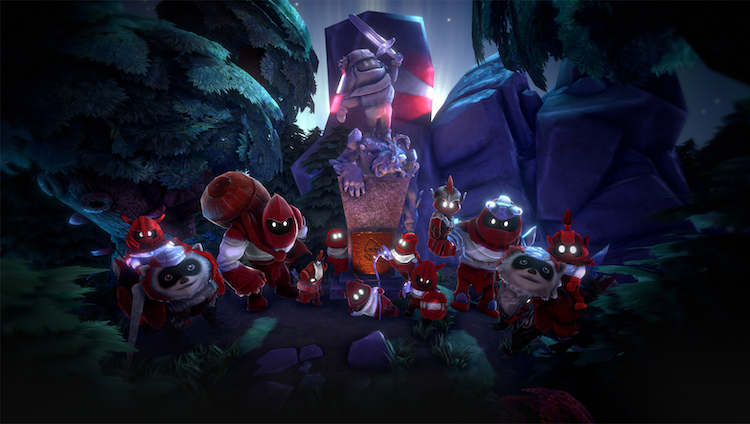 Hash Rush has made some big changes to its combat mechanics
It's been a while since we've heard anything conclusive about updates from the Hash Rush team. From being very active in attending a series of conferences in 2018, it's required all hands on deck for 2019. And from the recently released wave of major updates the team has announced, it seems to have been worth it.
In it's recently announced updates, the Hash Rush team shows off some of the big changes to its combat mechanics. This makes sense considering the kind of desire it had to better enhance and bring greater complexity to in-game battles and strategy.
But more specifically, what does this update entail? More aggressive AI, for one.
"This is part of our wider 'phases of resistance' feature. As the player grows in power, the crystal corruption in the planet notices the player as a threat and begins to launch attacks against the player's base."
The team points out that just how aggressive the AI can be is incremented depending on the power of the player. The more powerful you become, the more organized and dangerous the enemy becomes, ranging from a benign fog of war to raiding parties and even significantly larger 'boss' enemies.
Movement controls for AI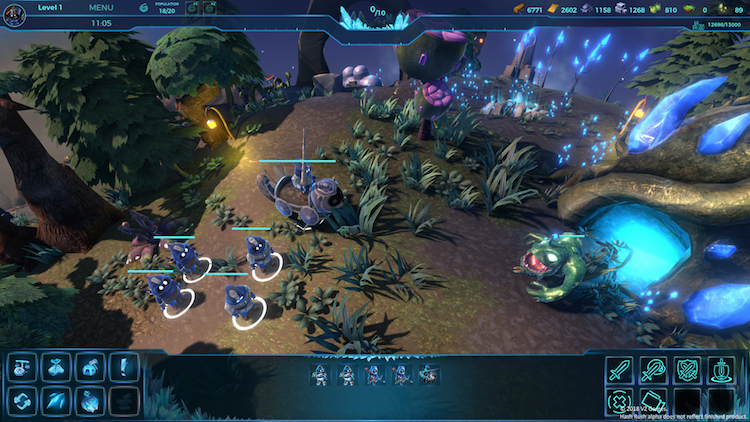 Much as a player can do within the game, the AI can also adhere to certain movement orders.
This may likely depend on the kind of phase they're on and creature characteristic. But these controls consist of the following:
Hunt: Units with this behaviour will move to the commanded position, but on the way will target any and all hostile units.
Wreck: The same as the above, however, they will ignore units and target buildings.
Stand Ground: These units will stand their ground and defend it to the death – not so great if the unit is a melee unit, but excellent for the ranged units.
Passive: Units with this behaviour do nothing at all.
Along with more sophisticated movement controls, the team has introduced specific marching formations. This update comes from a degree of irritation from the dev team during alpha and beta testing. Specifically, because Ernacks had an interesting tendency of 'clumping' together.
Much akin to formation mechanics in Age of Empires, the AI takes the most appropriate strategic marching formation.
Last, but not least, is an improved feedback system, allowing you to know what exactly it is that your Ernacks are doing. In previous iterations, combat becomes more of a morass on account of players not knowing what their units were doing.
For more information, be sure to check out the Hash Rush website.
---
And continue the discussion in our Telegram group and don't forget to follow BlockchainGamer.biz on Twitter, Facebook, and YouTube.