MegaCryptoPolis 3D Comes to TRON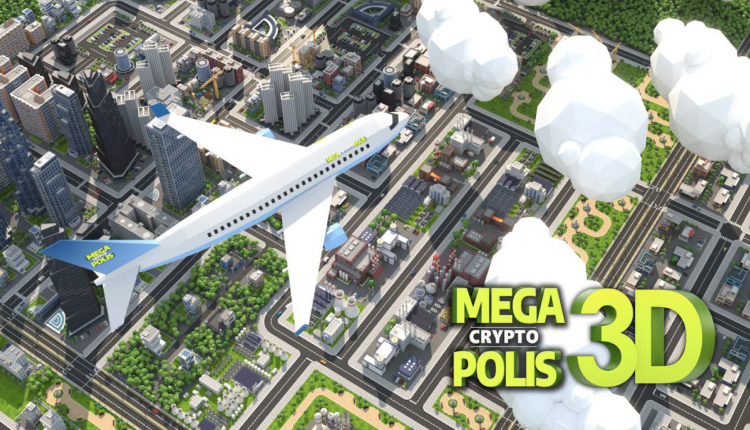 With the introduction of its Microeconomic layer, MegaCryptopolis has slowly evolved into a whole new kind of game
There are several reasons for why MegaCryptoPolis provides an interesting gaming concept and an even more impressive experience. The most recent example of this is the news that it will be coming to TRON, with elements kicking in as of August 1st.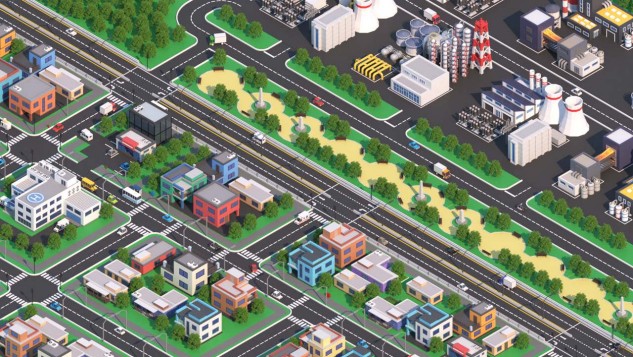 With the introduction of its microeconomy, there was a whole new dimension offered to the playing community. Allowing them to diversify the range of citizens, plants and pet NFTs they had.
With each range of NFTs inside specific buildings, players can obtain TRX as their citizens earn in-game 'salaries.' The more skilled and effective your NFTs, the better the salaries you can obtain.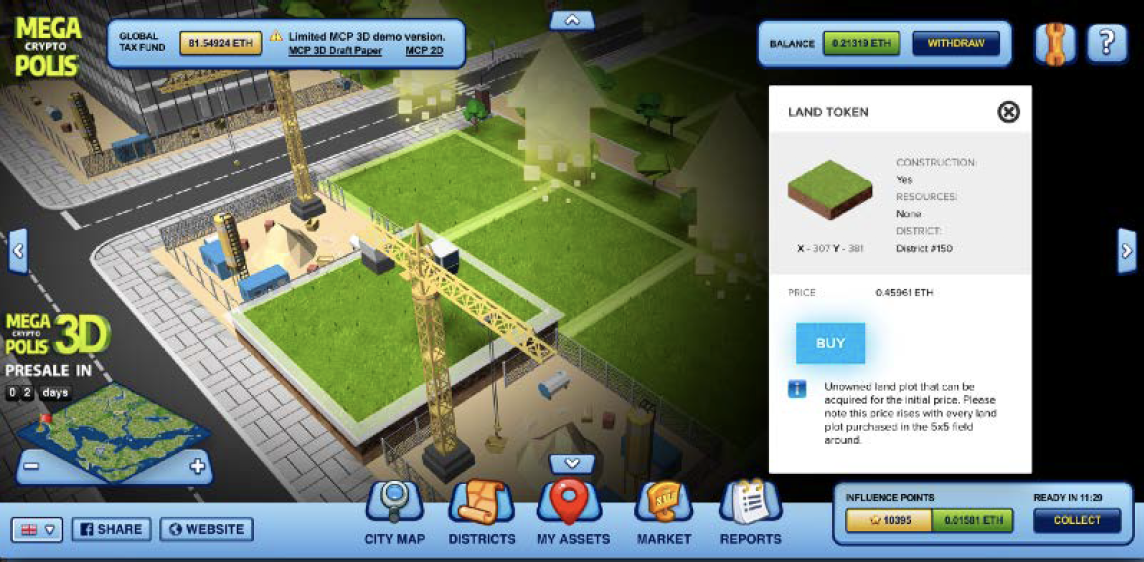 While TRON is the latest blockchain to be picked up by the MCP team, it's by no means the only one that the game will launch on.
As the MCP team seeks a more blockchain agnostic approach for players. For now, this means TRON and Ethereum, but other as yet unspecified chains will be coming soon.
"TRON Network offers faster and cheaper transactions that allow faster micro-transactions – those are beneficial both for active players managing their properties and District owners governing territories to collect taxes in TRX." According to the MCP team.
As of August 1st, players will be able to pre-order digital assets on MCP using TRX. For more information, be sure to check out the MCP Website.
---
And continue the discussion in our Telegram group and don't forget to follow BlockchainGamer.biz on Twitter, Facebook, and YouTube.