EverdreamSoft announces Crystal Suite – tools for blockchain game developers and players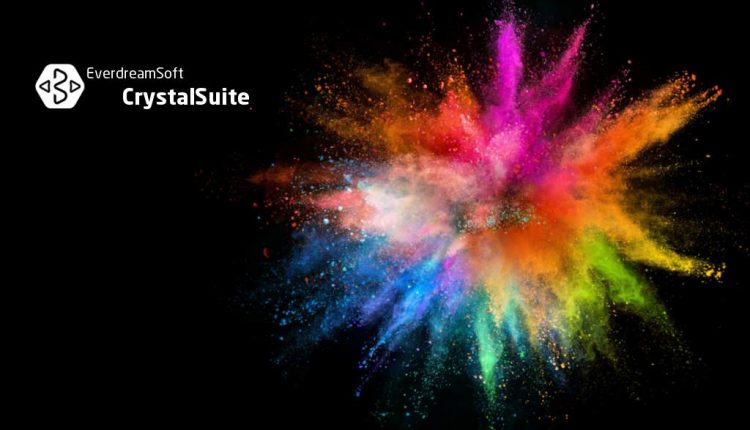 Seven ways to make life easier
Blockchain game outfit EverdreamSoft has announced its Crystal Suite of tools.
Aimed at developers, players and digital collectors, Crystal Suite is designed around the exploration, creation, management and sharing of Orbs – that is rare digital items linked to blockchain tokens.
Crystal Suite is blockchain-agnostic, and able to take into account the existence of multiple main- and side-chains.
Seven together
It consists of seven distinct tools, which can be used as standalone products or together.
These are: Casa Tookan wallet (which was released in mid-2018): Orb Explorer; Orb Creator; Orb Market; Crystal Spark; Analyze; and the BitCrystals cryptocurrency.
A collection of open source software, the first modules of Crystal Spark are already available, and the closed beta of the Orb Explorer block browser is imminent.
You can sign up for more details at the Crystal Suite website. 
And continue the discussion in our Telegram group and don't forget to follow BlockchainGamer.biz on Twitter, Facebook, and YouTube.