NEW: This week's blockchain gaming news roundup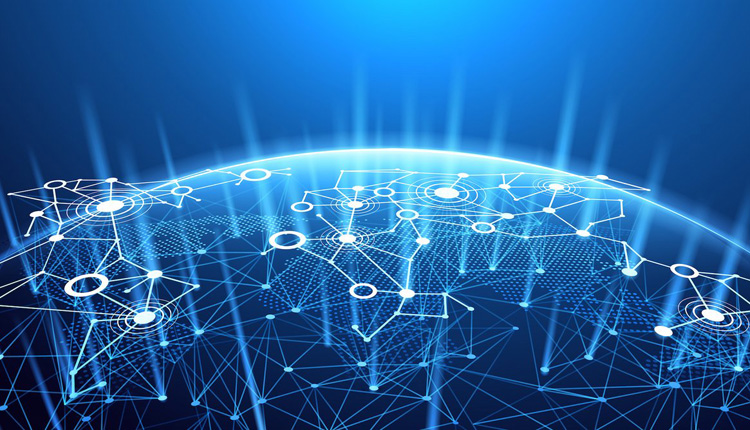 Welcome to BlockchainGamer.biz's weekly roundup of all the news from dynamic world of blockchain gaming.
Every week, we run down what's happened over the past seven days in terms of games, technology, industry trends and events.
So don't forget to bookmark this page to ensure you always know what's been going on.
Top Story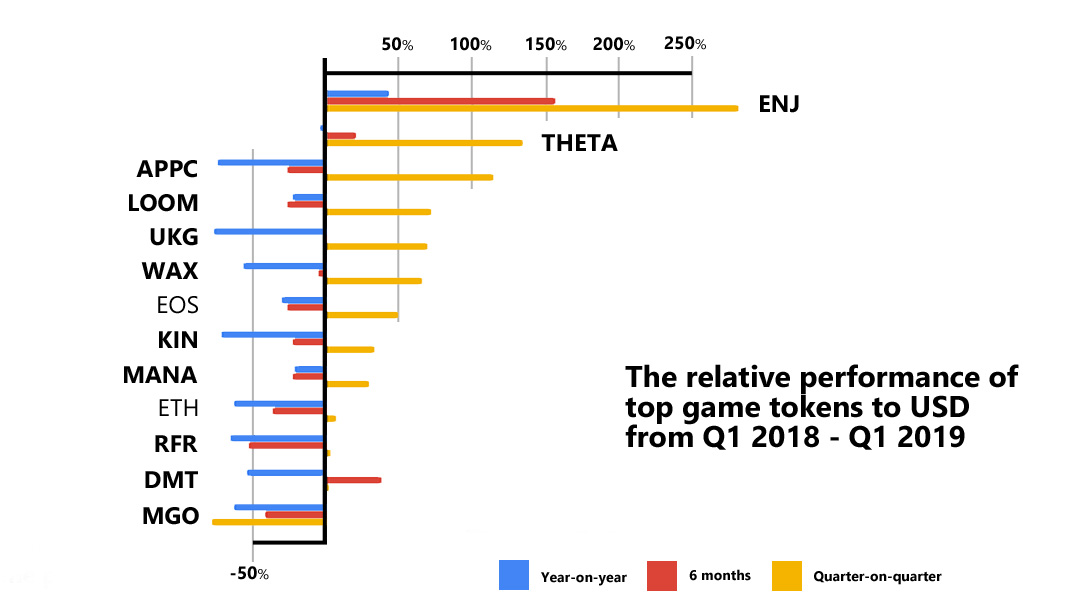 Events
Blockchain Gamer Connects London – Blockchain Basics
Blockchain Gamer Connects London – ICO Insights and Token Trends
Blockchain Gamer Connects London: Link to the Future
Blockchain Gamer Connects London – GameMakers Sessions
Industry
Blockchain Game Alliance opens up registration and announces first technical group
Dapp.com adds IOST to its platform
Decentraland announces winners of creators contest
Loom Network – over $10 million staked, also gains nLew integration with Cobo Wallet
Neon District's Season 0 'Baus' sells for $22,800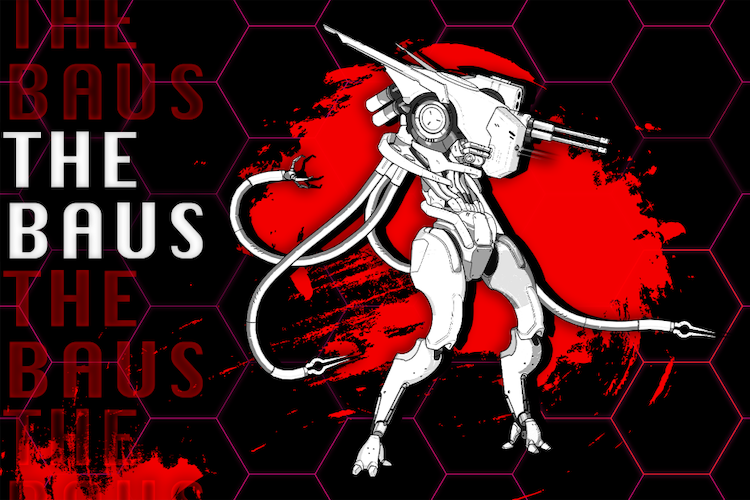 Tech
ITAM Games and Defractal build EOS-ETH bridge
TomoChain opens submissions for first International Game Dappathon
WAX announces arrival of its blockchain and Protocol Token on June 30th
Games
Battle Racers gets set for start of its pre-sale on May 15th
Blocklords officially goes live on TRON Mainnet
Cryptage Origins announces it's 'freezing further development'
Gods Unchained announces Version 0.11 of its beta
Reality Clash now live in the UK and 'most of the world'
Unlimited Tower is launching its alpha test on JungleNet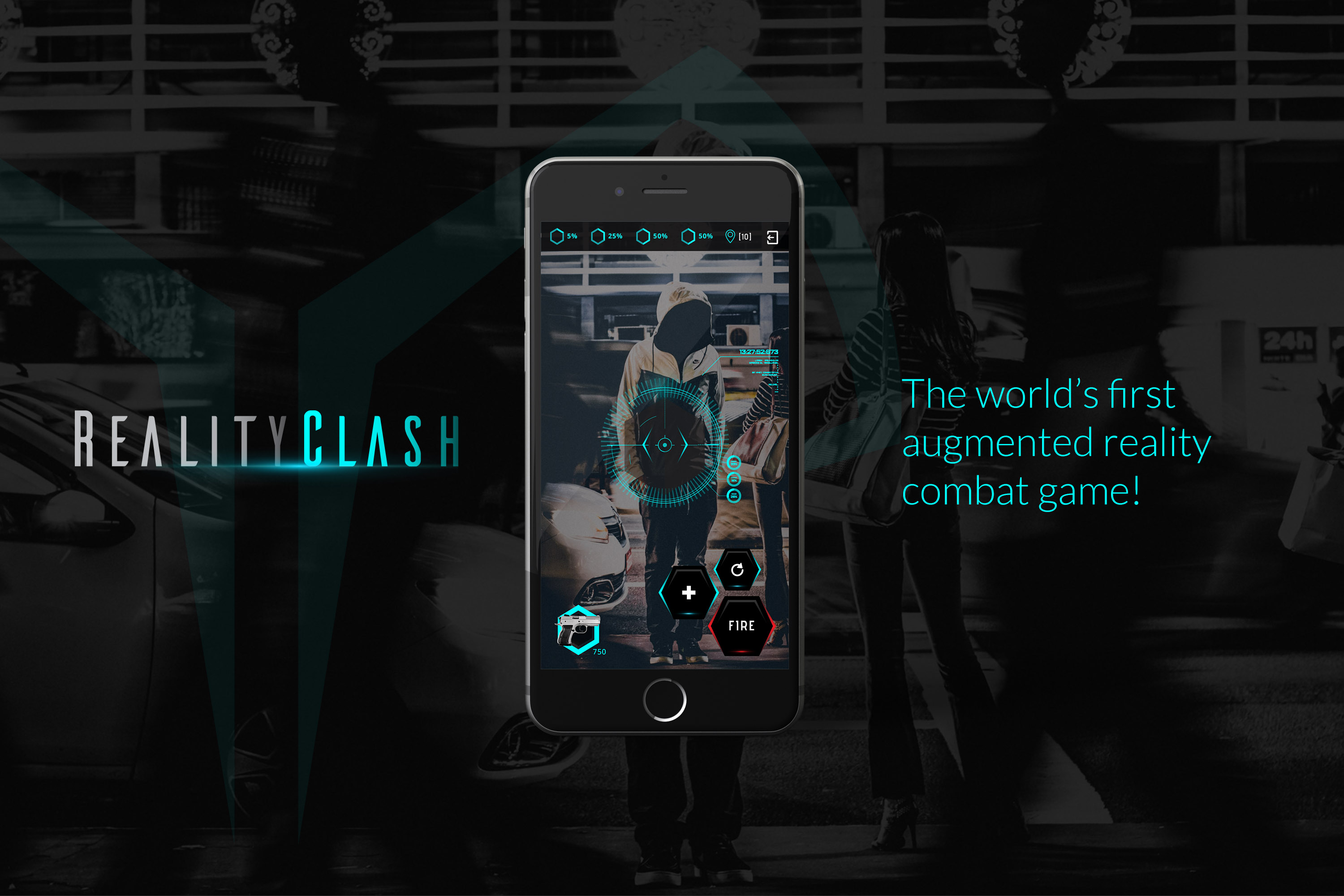 And continue the discussion in our Telegram group and don't forget to follow BlockchainGamer.biz on Twitter, Facebook, and YouTube.