This week's blockchain gaming news roundup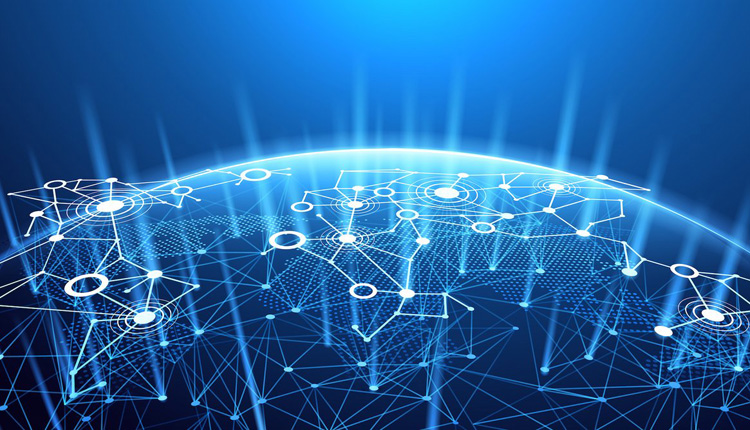 Welcome to BlockchainGamer.biz's weekly roundup of all the news from dynamic world of blockchain gaming.
Every week, we run down what's happened over the past seven days in terms of games, technology, industry trends and events.
So don't forget to bookmark this page to ensure you always know what's been going on.
Top Story
Gods Unchained has opened the door to its beta for Apollo users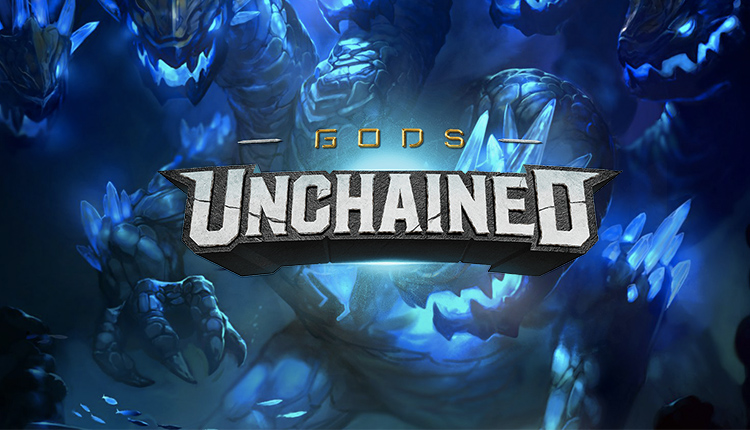 Events
Investor Connector at Pocket Gamer Connects Hong Kong – applications are open!
Speakers and schedule revealed for Blockchain Gamer Connects Hong Kong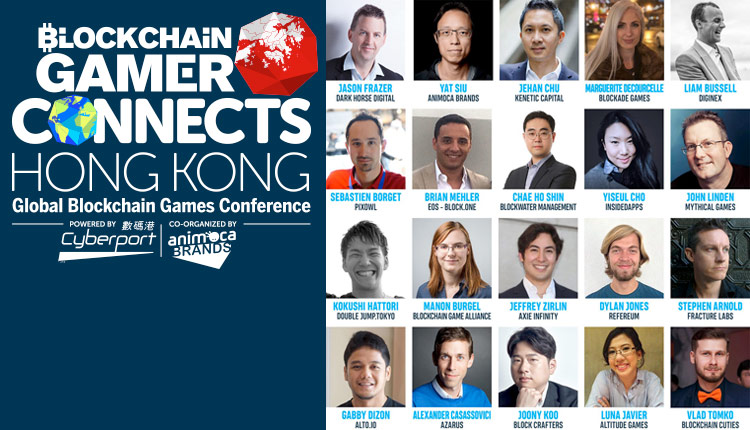 Industry
Axie Infinity partners up with MakerDAO
Axie Infinity sale 'over in minutes' on Battle Racers
B2Expand introduces gamers to its newest title – Light Trail Rush
Blockchain gets its own spotlight and stage at E3 2019
Game On! Blockchain – Jared Busby of Silica Nexus
NEO's $100m fund is coming to Beijing's Blockchain Game Innovation Summit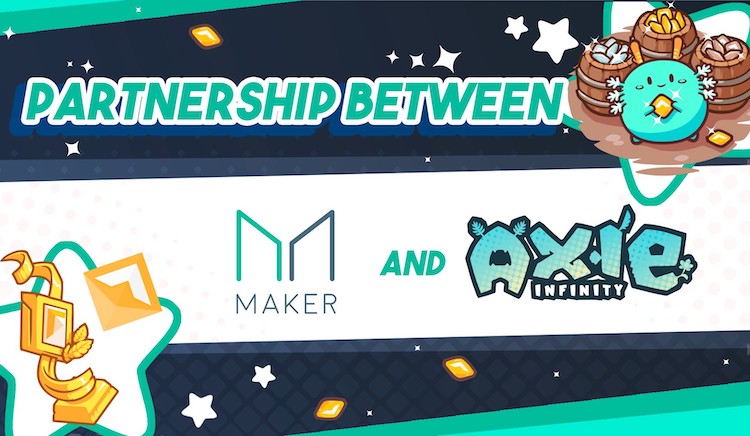 Tech
Loom Network fully integrates with TRON and featuring exclusive Relentless cards
The Abyss to feature sci-fi, post-apocalyptic title – Encased
Zilliqa marks a milestone as it integrates smart contracts into its blockchain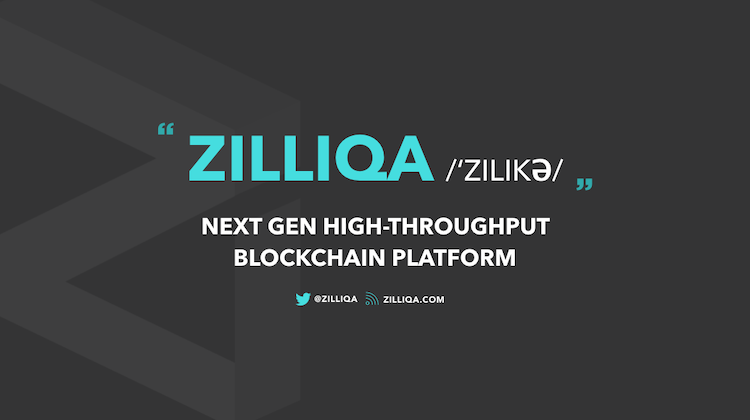 Games
0xRacers has had an interesting launch
Bitizens has been put on hold with pre-sale items being refunded
CryptoRome officially becomes 'Caesar's Triumph'
Decentraland Builder now supports NFTs from multiple games
Forest Knight x EnjinCraft NFT Giveaway
Forgotten Artifacts – Progress report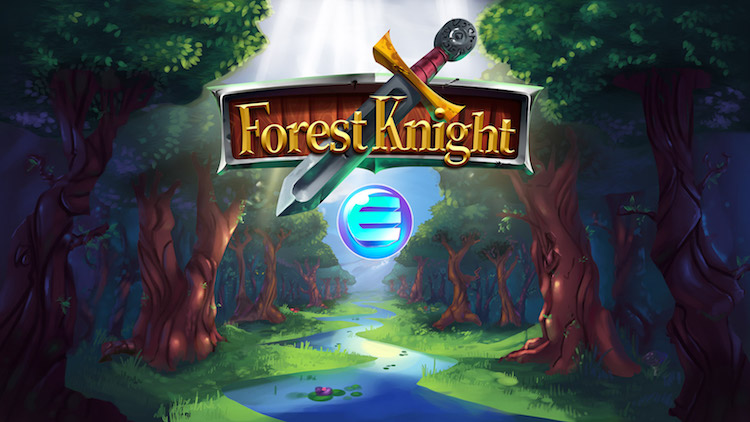 And continue the discussion in our Telegram group and don't forget to follow BlockchainGamer.biz on Twitter, Facebook, and YouTube.