This week's blockchain gaming news roundup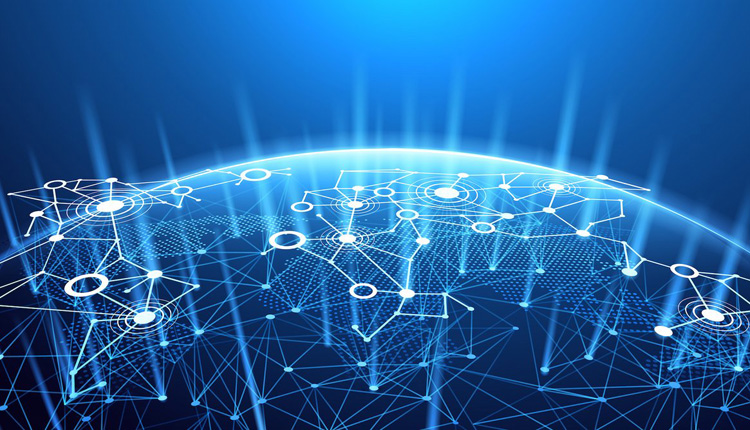 Welcome to BlockchainGamer.biz's weekly roundup of all the news from dynamic world of blockchain gaming.
Every week, we run down what's happened over the past seven days in terms of games, technology, industry trends and events.
So don't forget to bookmark this page to ensure you always know what's been going on.
Top Story
MLB Champions officially goes live on iOS and Android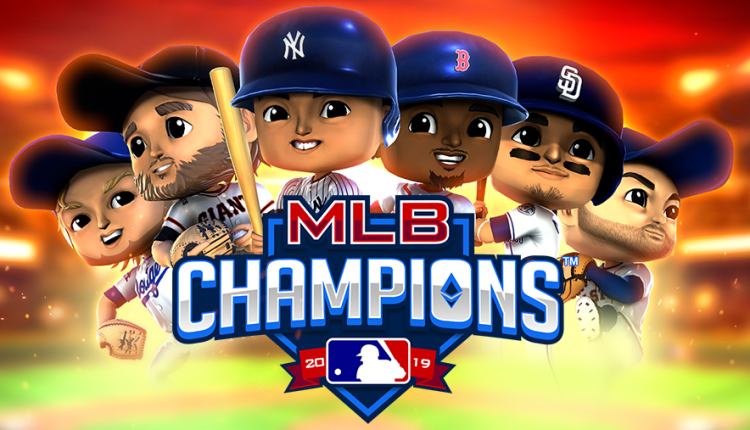 Events
Pocket and Blockchain Gamer Connects Hong Kong wows +750 delegates from 45 countries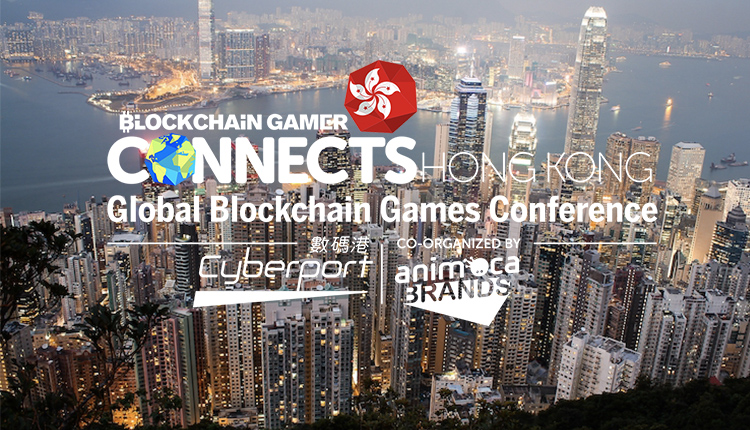 Industry
0xUniverse dev 0xGames signs partnership with wallet solution Arkane Network
Axie Infinity partners up with Kakao's Klaytn blockchain
Former Magic: The Gathering director Chris Clay joins the Gods Unchained team
Kriptomat announces winners of its very first Dragon Riders giveaway
Reality Clash working with Crypto.com and Pillar to boost RCC token accessibility
Terra Virtua and WAX bring 'millions' of NFTs to the Virtual Reality world
WAX claims $400 million-worth of lifetime NFT trading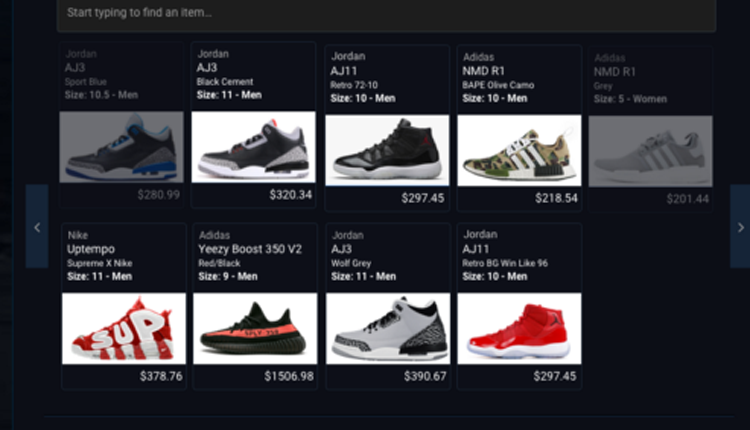 Tech
DMarket launches new 'multi-million' dollar platform
RealmX – the open-world explorer built on top of Bitcoin Cash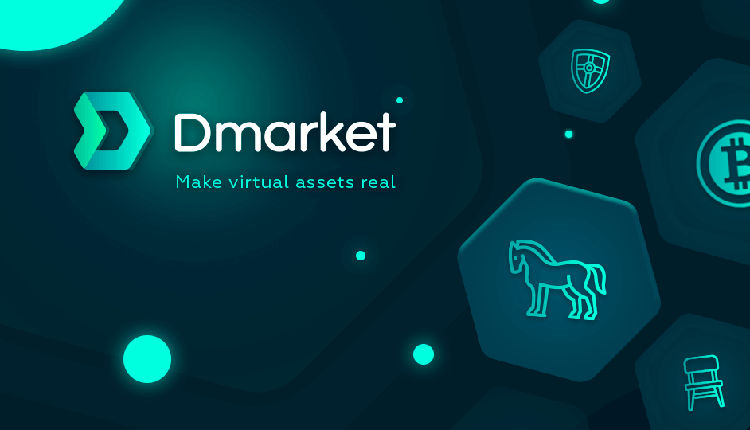 Games
Blockchain Cuties Universe introduces 'Adventure Tavern'
Cooking Mama: Cookstar giving players a taste of blockchain (maybe)
Nodebrick announces upcoming launch and pre-sale for Infinity Star
Win a super-rare Genesis Card with the Gods Unchained raffle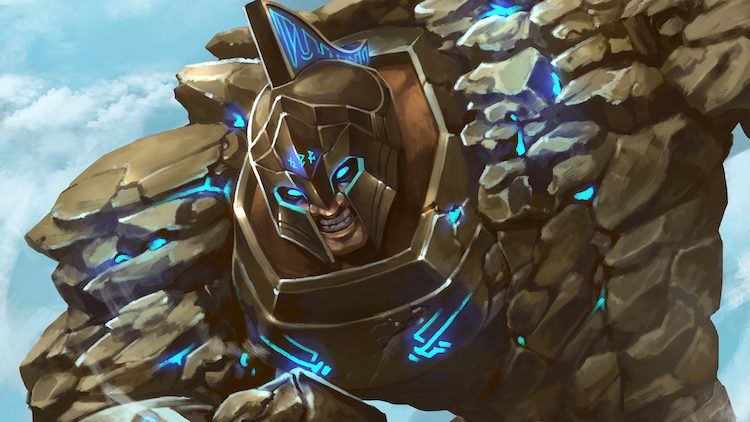 16
And continue the discussion in our Telegram group and don't forget to follow BlockchainGamer.biz on Twitter, Facebook, and YouTube.