DMarket launches new 'multi-million' dollar platform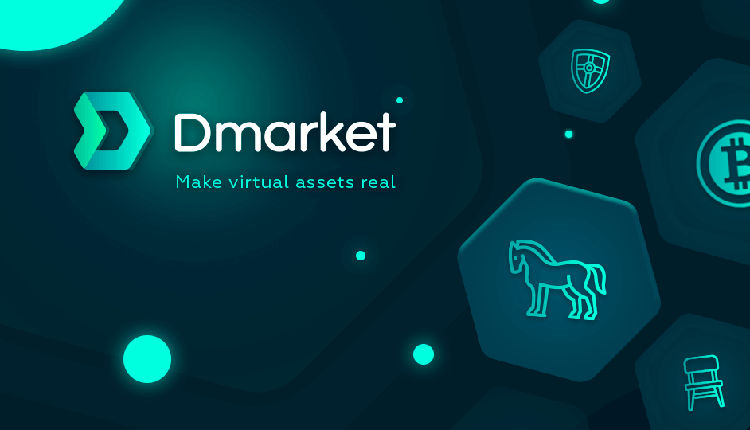 DMarket has invested a considerable amount of time and resources into the process of decentralizing markets for users. To be more specific, for those looking trade in-game assets and monetize their time.
It's with this in mind that the announcement of a brand new 'multi-million' dollar platform comes as a welcome surprise. So what sets this iteration apart from the older one? For starters this new version provides its users with a way of completing trades without money involved.
This, of course, refers to item for item trading. But much like other digital asset marketplaces out there, the DMarket platform now provides an offers solution. Meaning that items/skins that a user is interested in can have offers placed on it.
In a similar vein, the item holder can then accept or reject the offer. It just depends on how good that offer is.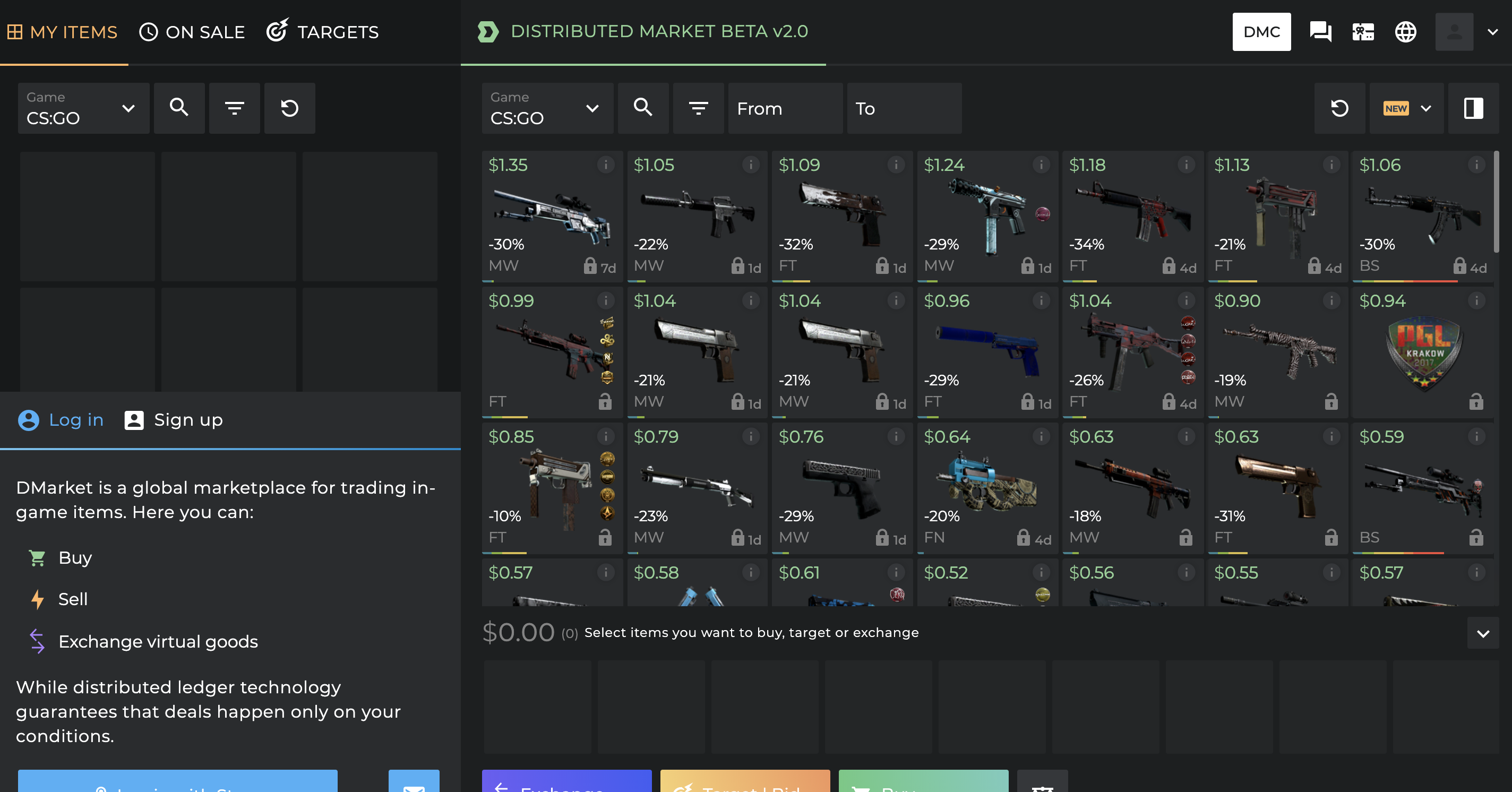 The platform, it's hoped, will also provide aspiring developers with a way to provide further revenue for their titles. Offering DMarket as a secondary market for item trading, thereby winning over potential players and investors.
"We gathered years of skins trading data and analyzed countless expert and user reviews to deliver this product. It took us 12 months to build it." Said DMarket CEO Vlad Panchenko.
"The world is becoming digital, and soon people will buy regular physical goods like soda not only in the supermarket but also in the gaming worlds. We have introduced a new approach to in-game goods trading that will accelerate the growth of the digital trading market and the gaming industry overall."
For more information on the new platform, visit the website.
---
And continue the discussion in our Telegram group and don't forget to follow BlockchainGamer.biz on Twitter, Facebook, and YouTube.