WAX claims $400 million-worth of lifetime NFT trading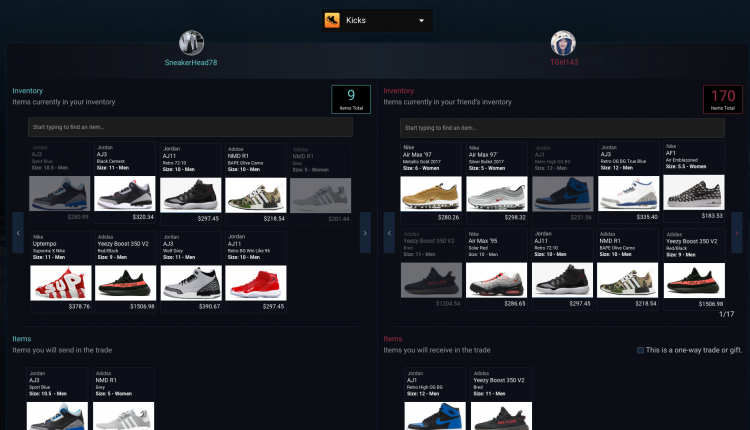 CEO William Quigley rolls the numbers
As WAX prepares to complete its transition from ERC20 to native tokens – deadline 30 August – CEO William Quigley has released some interesting stats on the project's progress so far.
Using the EOSIO SDK, which means it's compatible with EOS, the WAX blockchain has been live since 30 June 2019, with Quigley claiming it's the eighth most active blockchain as ranked by Blocktivity, with $400 million of trades so far.
Buy, sell, repeat
One reason for this high volume total is the sort of dapps running on the WAX blockchain, notably WAX's own vIRL and VGO, which are both highly transactional products.
Quigley labelled vIRL as a "Tether for consumer products" as it allows the creation of NFTs based on physical objects such as sneakers. These digital items are backed by their physical component – which can be physically delivered if required – but can also just be traded as pure digital items.
Since it launched in December 2018, over 2.5 million vIRL NFTs have been created by 400,000 traders, generating $95 million-worth of trades, Quigley said.
In contrast, VGO is a purely digital trading platform, whereby users buy keys to open loot crates that may contain valuable items that can be sold back to the VGO. Over 2 million VGO NFTs have been created by over 200,000 traders, generating $56 million in terms of volume.
Check out the full video – all 47 minutes of it – to also get details about WAX's delegation and staking process, and its full microservices platform.
And continue the discussion in our Telegram group and don't forget to follow BlockchainGamer.biz on Twitter, Facebook, and YouTube.