Top trending – biggest stories this week in blockchain gaming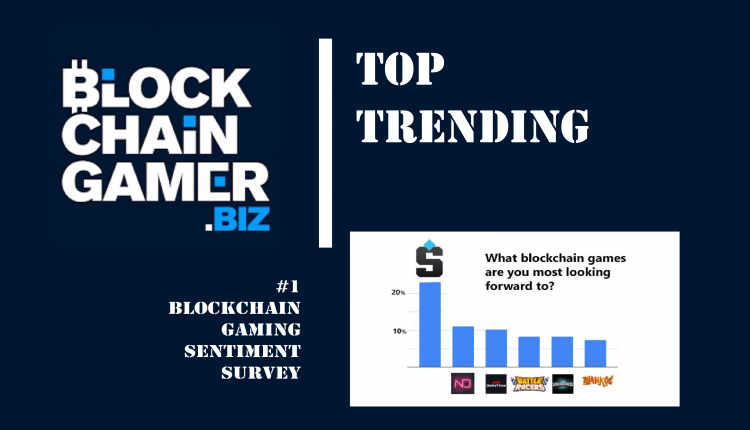 With the lion's share of blockchain game developers and enthusiasts descending upon Gamescom this week. We are thrilled to be carrying on our coverage of the blockchain gaming world. There are some special pieces to report on in the coming days, but we'll keep those as pleasant surprises.
Without further delays, however, these are the big stories in the gaming space!
---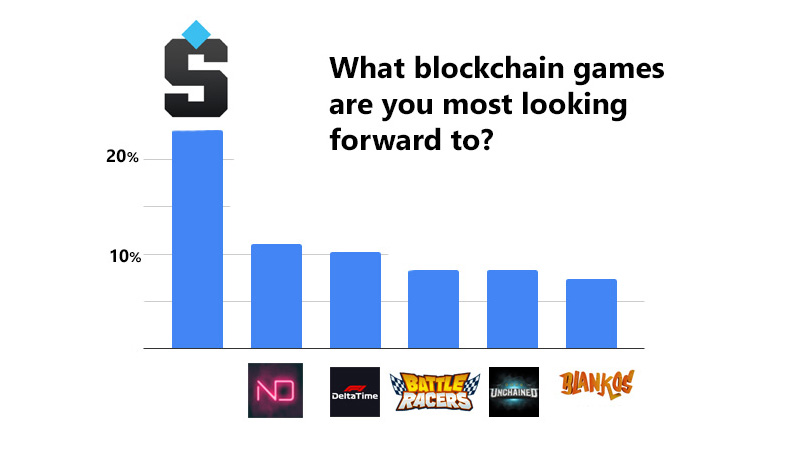 Following our first Blockchain Game Sentiment Survey in January, we're back to take the pulse of the industry, both in terms of how 2019 has panned out so far, and what's expected in the future.
---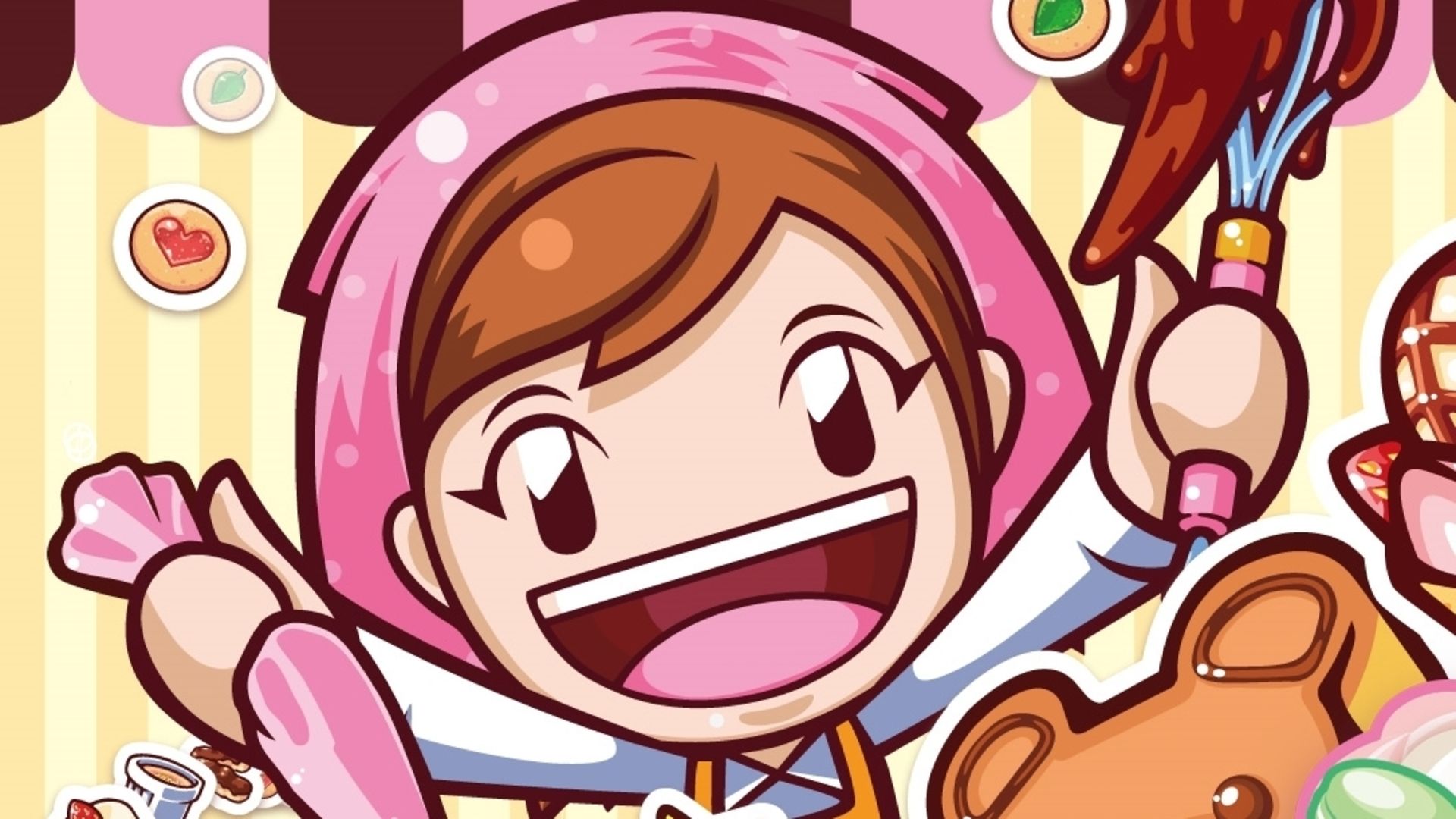 For a game that was actually hinted at and introduced to the fans back during February 2019. Cooking Mama is actually coming to Nintendo Switch with some very interesting new features. While it's expected to launch during the fall of 2019, Planet Digital Partners has announced that this reboot will include some really innovative features.
---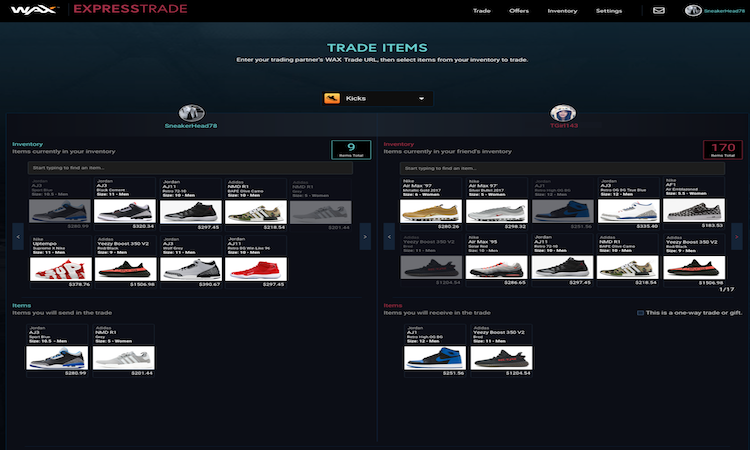 As WAX prepares to complete its transition from ERC20 to native tokens – deadline 30 August – CEO William Quigley has released some interesting stats on the project's progress so far.
---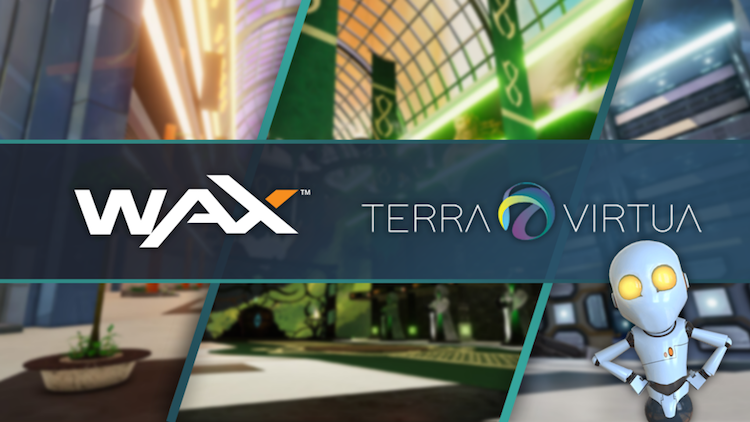 Having previously collaborated in order to bring a wide range of weapons to the virtual world. With the latest joint announcement from Worldwide Asset eXchange (WAX) and Terra Virtua, that list is about to explode in size.
---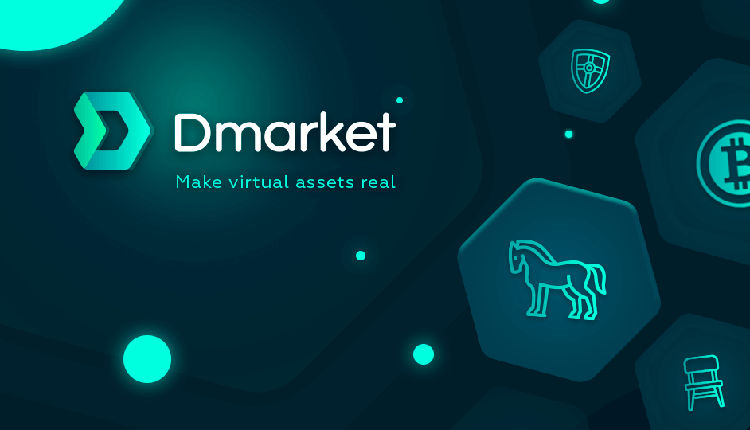 DMarket has invested a considerable amount of time and resources into the process of decentralizing markets for users. To be more specific, for those looking trade in-game assets and monetize their time.
---
And continue the discussion in our Telegram group and don't forget to follow BlockchainGamer.biz on Twitter, Facebook, and YouTube.