Makers of Etheremon kick off pre-sale for Ocean Rumble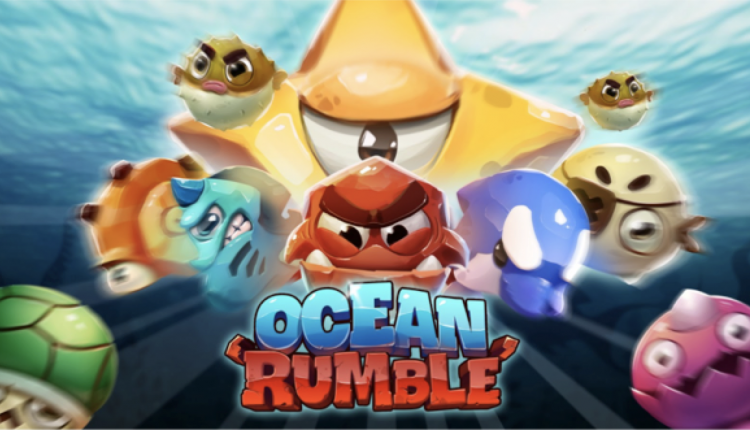 While Etheremon comes to a temporary pause, its development team is saving no time in applying some well-learnt lessons. The exact form that these lessons will be taking shape is through its new gaming title – Ocean Rumble.
Another lesson that the Etheremon team has picked up and applied is the use of Zilliqa. Backing Ocean Rumble up as its underlying blockchain, one of the interesting factors is that users don't need to have any knowledge of blockchain to get involved.
To kick off the beginning of this new title, Ocean Rumble has kicked off a pre-sale of a range of unique NFTs as of this month. This sale will offer users item chests in three rarities – Rare, Epic and Legendary.
All users joining this period will also get some free Minion crates. You can read more about the game here at oceanrumble.io and create an account today for some free gifts!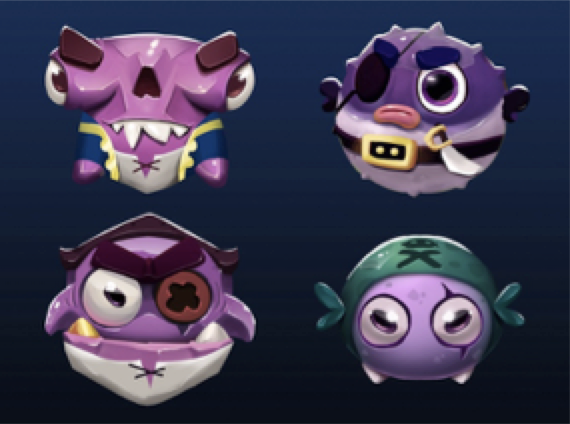 Here are some of the advantages that users can take advantage of by getting involved in the pre-sale:
Get 18 Minions exclusively released in the Pre-sale at great discount.
Own Minions that have already unlocked the 1st ability (by default, Minion should not have any abilities when created. Unlocking abilities cost cards and gold)
Be able to use all Pre-sale Minions unrestrictedly in all Arenas
Be entitled to a new skin from skin box at Arena release (early Q4 2019) — either DC skin or Pirate skin collection
---
And continue the discussion in our Telegram group and don't forget to follow BlockchainGamer.biz on Twitter, Facebook, and YouTube.