Reality Gaming Group joins the Blockchain Game Alliance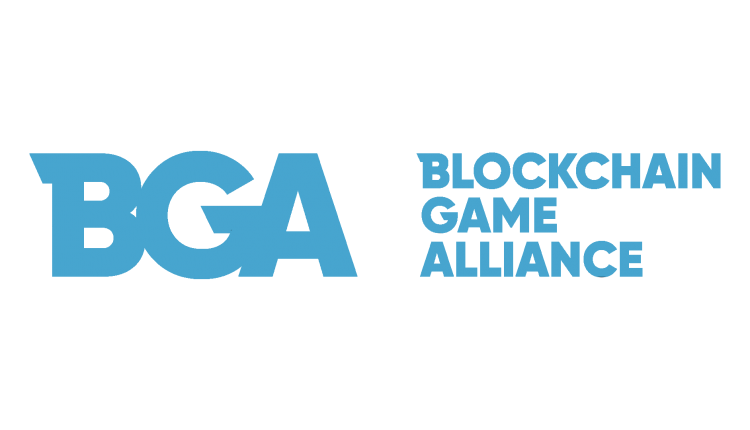 Reality Clash dev becomes part of industry forum
UK-based Reality Gaming Group, the developer of mobile game Reality Clash, has announced it's joined the Blockchain Game Alliance (BGA).
Formed in 2018 by the likes of Ubisoft, Enjin, Ultra, Consensys, Alto.io and EverdreamSoft, the BGA describes itself as providing "an open forum for members to share knowledge and collaborate on research, fostering new ways to create, publish, play and monetise games".
Industry grows together
Co-founded by industry veteran Tony Pearce and Danish entrepreneur Morten Rongaard, Reality Gaming Group was one of the first game developers to raise money via ICO and is one of the few to have successfully delivered on a blockchain-based game.
Reality Clash launched in early 2019 for iOS and Android devices.
"Joining the Blockchain Game Alliance is an important step for Reality Gaming Group, demonstrating the growing maturity of both the company and the world of blockchain gaming itself," commented Rongaard.
" We're looking forward to working closely with the BGA on its myriad initiatives to help spread the power of the blockchain within games."
"Studios with hands-on experience that can provide strong feedback, like Reality Gaming Group, are particularly helpful. We're looking forward to collaborating with them and move the blockchain game industry forward," added BGA president Manon Burgel.
You can find out more about the BGA here and check out Reality Clash here. 
And continue the discussion in our Telegram group and don't forget to follow BlockchainGamer.biz on Twitter, Facebook and YouTube.