Gods Unchained calls out Blizzard following disciplining of Hearthstone pro player over Hong Kong support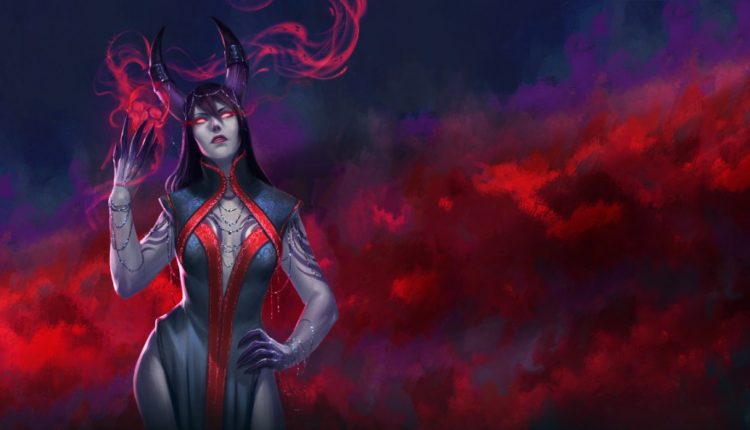 Blizzard may be just one of the US companies currently tying itself in knots trying not to annoy the Chinese government, but blockchain game developer and rival Immutable is making the most of opportunity.
It's stated it will pay Hong Kong Hearthstone player "blizchung" the prize money Blizzard has rescinded for his recent statement in a post-match interview – "Liberate Hong Kong, revolution of our age!"
It will also invite him to the first esports tournament for its Gods Unchained TCG, which has a prize pot of $500,000.
In a tweet, Immutable stated Blizzard cared "about money more than freedom", adding the hashtag #freegaming.
It also went on to say that as a blockchain game, "even if we disagree with your views, we can't take away your cards".
CEO James Ferguson also released the following statement:  "This is why censorship resistance is so important in gaming, especially when you're going so far as to provide a real-world market economy."
Blitzchung has also been banned from Hearthstone pro tournaments for a year.
War of words
Blizzard isn't the only company in hot water with Beijing however.
Following a tweet from the general manager of the Houston Rockets NBA franchise about the protests in Hong Kong, Chinese companies have been stepping back from their involvement in NBA preseason games, which are due to take place in China.
The situation has been starkly parodied by South Park, which itself has now been censored by the Chinese authorities.
Continue the discussion in our Telegram group and don't forget to follow BlockchainGamer.biz on Twitter, Facebook, and YouTube.