EOS Knights released on Ethereum as Knight Story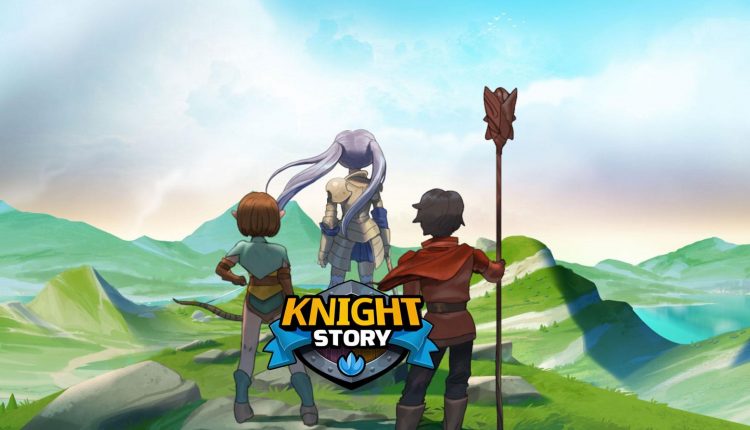 Future multichain version is now live
The new version of popular blockchain mobile RPG EOS Knights has been released under the name Knight Story.
The original EOS Knights game appears to be working as normal.
The assumption is Knight Story will be integrated into the game as an update rather than forcing players to transition to a new app.
As for Knight Story, it will eventually support the Ethereum, TRON and Klaytn blockchains, although the current release just supports Ethereum.
At least this is good news for the game's South Korean developer Biscuit as EOS Knight's player base is down from over 2,000 daily active wallets (it peaked at 10,000) to under 500 due to the ongoing congestion being experienced on the EOS blockchain.
You can download the game via the Apple App Store and Google Play Store.
Join us for two days of discussion about the blockchain game sector at Blockchain Gamer Live London 2020 on 20-21 January. 
And continue the discussion in our Telegram group and don't forget to follow BlockchainGamer.biz on Twitter, Facebook, and YouTube.