EOS Knights reaches 10,000 users & 500 EOS giveaway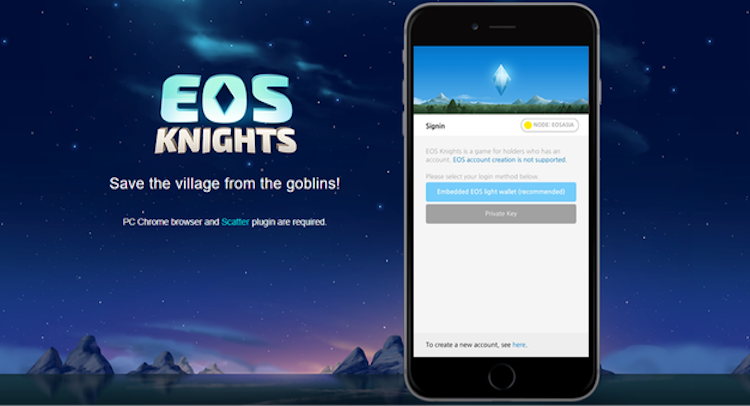 EOS as a blockchain foundation for gaming has been steadily growing. We have games like EOS Knights acting as some of the first applications of it, and successful ones at that. A lack of transaction costs allows for players to enter the game with slightly more ease, and the proof is starting to show.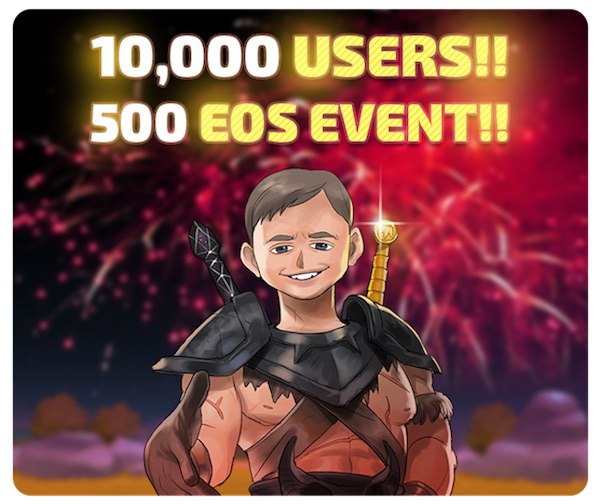 According to both the game's Telegram, the game has officially surpassed 10,000 users over December. And as a result of gaining this many users, the EOS Knights team has announced a giveaway of 500 EOS.
"Over 10,000 registered accounts in EOS Knights in 3 months and two weeks!
Thank you very much and we have a 500 EOS event!
We wish you the very best of luck in your participation! (Also in EOS!)
* Event starts on Wed, December 5 at 12:00 GMT
* Item and score conditions will be released at the start of the event.
* 4 crafting events are held at the same time."
To find out more, visit the EOS Knights website.